Take advantage of our concierge services to do your errands while you sit back and relax. We are happy to assist you in any way possible with almost any travel problem or request you might face. Just feel free to ask.
Time is precious while traveling and many people want things done but don't have the time, or they don't like, or don't know the how to since they're in a different country. We're happy to take care of your business efficiently and with a touch of class.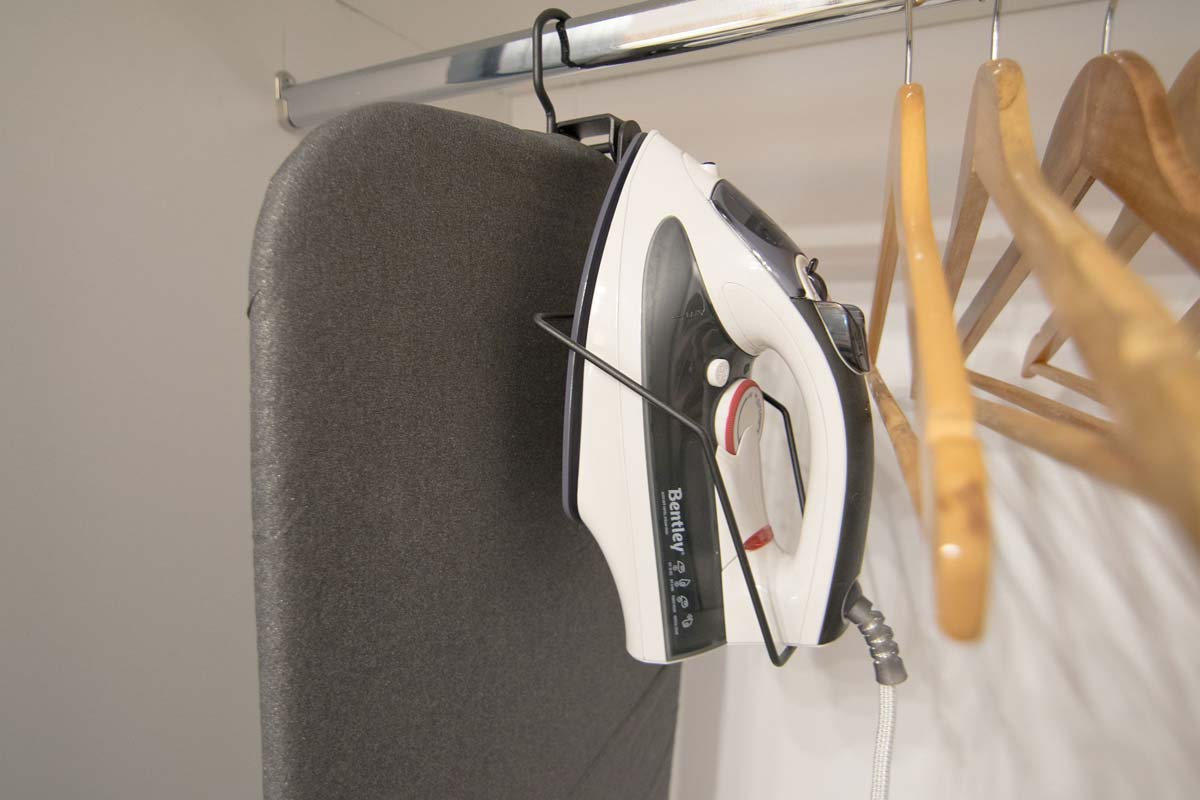 What ELaiolithos' Concierge can do for You but not limited to
Offer local knowledge: We help you to enjoy the area you're visiting.We have top knowledge for our island and the environment you're in. If you want to know which restaurants are nearby, the front desk has all information. And, if you want a recommendation for an elegant, out-of-the-way spot or a cozy place, you contact our concierge.
Help you with your travels: Our concierge will provide you all local information and help you organize any activities you wish to do during your stay, create a coherent and achievable plan to use your time efficiently, and or help you avoid pitfalls with roads. We can create a custom itinerary for you or the person you expect, while other times we can simply answer your questions or point you in the right direction.
Provide Assistance Before You Arrive: Our concierge can be a resource not just once you're here at the hotel but beforehand as well. For instance, provide you with ferry information during pick season times, skipping around ferry delays, we could help you plan out your first day, or your last day, how to visit any adjacent island. 
Book a rental car or bike:  Before your stay, or during your stay here, our concierge can arrange to have a rental car or quad-bike, or bicycle rental, dropped off and or waiting for you at the port or airport.
Tell you how to arrive to the property: Even before you check-in, our concierge will make your life easier. You get step by step directions for how to arrive to the property, as well as insider knowledge for arriving late hour
Save You Money: Our concierge can tell you how to get to the airport for less, where to find nearby happy hours, what the best free sights and activities are, how much is a fair price for a taxi, get you a ride when there seems to be none available.
Advice hikers/trekkers: Recommend a good hiking trail, give you all the details about hiking trails and or different options you have
Keep You Safe: Our concierge can advice you on whether a trail, an area, or activity is safe to visit, and what you can do instead if your idea is iffy.
Help You Celebrate: Planning an engagement, a proposal, or celebrating a landmark birthday or any special moment? Our concierge can help you make the moment special with anything from filling your suite with flowers and balloons, to organizing a rooftop proposal, to work with housekeeping to get everything set up, even arrange with a photographer to document the occasion.
Make you an influencer: Our concierge has map out some of the most Instagram-worthy spots nearby, provide you with photography tips, such as where to go, where to find the spots with the best views, when to get there, the best light with the best angle, at different places on the island.
Coordinate a Team Coaching retreat: If you're hosting a retreat with attendees arriving from all over, our concierge can be standing by to greet your people as they arrive, provide the schedule, and hand out local delicacies welcome to kick things off.
Navigate dietary and allergy restrictions: Traveling while vegan? Have a an allergy? Our concierge can help you navigate these preferences by recommending restaurants and coordinating with housekeeping. For any special requests for your refrigerator or anything else, just contact us
Help You Look good: Our concierge can get you an appointment with a barber or hairdresser, get clothes pressed, call for pedicure on the premises, and much more.
Fix Sticky Travel Problems: Our concierge can help you find an expeditor or make an embassy appointment if your passport is lost or stolen, or facilitate repairs if your smartphone goes on the fritz. 
Recommend Local Service Folks: Need an auto repair shop, or a specific shop? Need to know the busiest times on places on the island, parking tips, public transit? Our concierge can help.
Help with Special Needs: Help with medical needs. Forgot a prescription or need a last-minute dentist appointment? Our concierge can assist you with health needs too. If you are disabled, aren't feeling well, or have other special needs, our concierge can offer considerable assistance—like calling wheelchair-accessible taxis, finding English-speaking doctors, and recommending restaurants that can accommodate certain food allergies. Also, we would be there ourselves.
Curated Luxury Tours: Our concierge can arrange luxury transfers from and to airport/port, island tours with a luxury limo, Private excursions and daily sightseeing excursions around Naxos with guidance, Helicopter / Yacht / Private boat services, guidance and transportation to adjacent islands.
What ELaiolithos' Concierge Can't do for You
Gossip: Discretion is an integral part of a concierge's job, so we don't talk about other guests, including who might be staying in our hotel.
Our goal is to simplify Your life. ELaiolithos is at your disposal to assist you with special, personal, and attentive concierge services. Just let us know of your inquiries and we will do the rest.