ELaiolithos offers mesmerizing folklore nights to its visitors with traditional live music, local food, Greek wine, and dancing, in order to bring them in contact with the local culture, tradition and customs of Naxos island.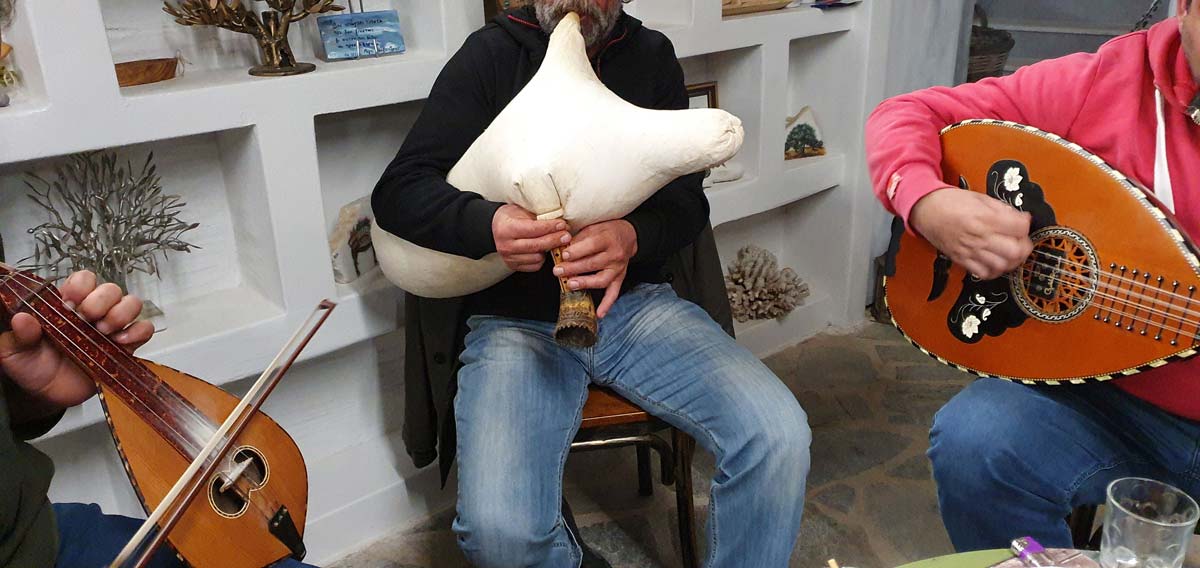 With a culture that's friendly, joyous and vibrant, we could not do different than to welcome our visitors to local vibes and make them feel local too. ELaiolithos is a "destination within the destination", and a reference point in relation to the local experiences. Tourism is about experience, tastes, smells, images, and human communication.
ELaiolithos takes advantage of every authentic element of mountainous Naxos and turns it into a unique experience for its visitors
The entire hosting experience of ELaiolithos is set up around the "Feel like a Local" concept. Its overall sustainable profile supports and promotes the local community, local food, the respect for the environment and its sustainability, respect for its people, its cuisine, its culture, customs and traditions!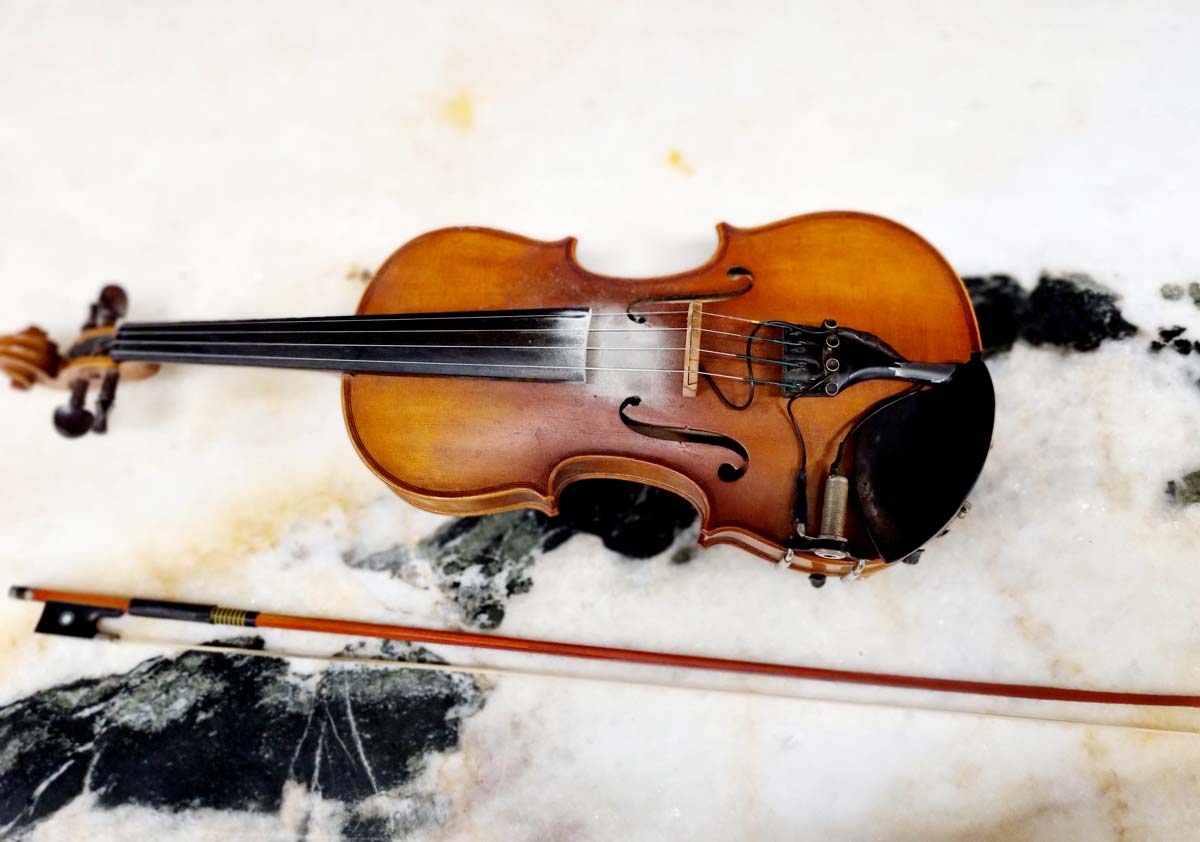 To introduce its visitors to these local customs and traditions, feel the real spirit of Naxos, and add to their overall travel experience, ELaiolithos incorporates in its activities folklore nights that take you deep into the heart of the community.
Local folklore evenings with Greek food, Greek wine and Greek dance
"Paradosi" is the Greek word for tradition, which passes on from one generation to the next. The folklore nights at ELaiolithos offer to attendees through live music and food to feel the meaning of "parea" which is the Greek word for authentic human connection. These live folklore evenings are a treasure trove for getting knowledge of the local culture, a first-hand experience that represents respect for our culture and the preservation of our identity.
Who can attend these folklore evenings?
Anyone. You don't have to be ELaiolithos' guests in order to be able to experience these folklore nights. These live music evenings are open for everyone including outside visitors.
Free Entrance – you just pay for whatever you get from our menu.
When these folklore nights are taking place?
Folklore nights at ELaiolithos, take place twice a week.
Every Wednesday and Sunday, starting at 9:30 pm and have a duration of 2.5 hours approximately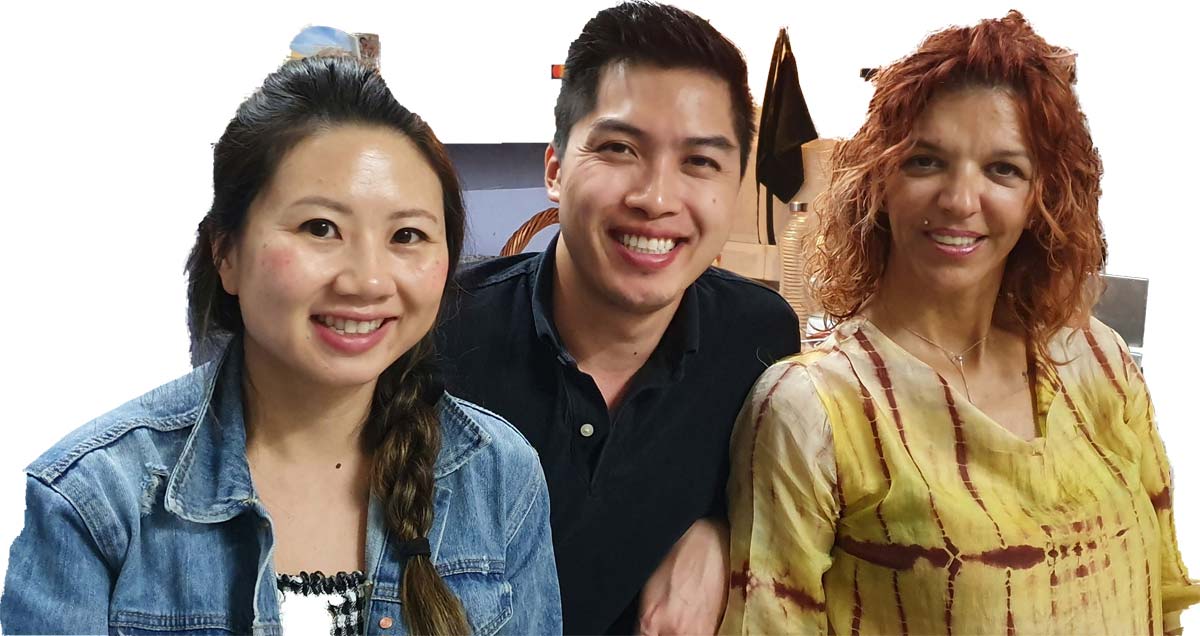 What visitors can expect in folklore evenings?
Expect to achieve "kefi" – a sense of high spirits and relaxation that arises when one is happily transported by the moment and the surrounding company.
Enjoy a cultural experience and an exposure to local gastronomy with regional ingredients and recipes, Greek wines and craft cocktails only from the highlands of the island.
Meet up with locals and other visitors, connect, sing, and dance with the violin's melody exactly as we the locals do
Enjoy Naxian live music by local musicians playing different instruments, have fun, socialize, dance, laugh!
Come with an open mind and heart and you'll leave with a grin. There is something simple and opulent about the world of ELaiolithos
Live folklore evenings filled with romanticism, authenticity and genuine hospitality await you…..ELaiolithos' folklore nights are an experience full of emotions, tastes and images from Naxos – the place you have chosen to visit…..