Naxos island, Greece fascinates everyone with its remarkable diversity.
What to do in Naxos island Greece?
Hiking trekking cycling rugged mountain landscapes that capture the artists' and filmmakers' creative eye
Hike trek between vast eternal olive groves valley lanes topped by the endless Aegean blue skies
Visit old Byzantine churches-Drymalia valley is known as the Aegean Byzantine Mystras
Visit Venetial castles
Explore a plethora of picturesque mountainous villages, and live like a local
View the vast natural Naxos marble quarries
Visit imposing emery mines
Discover hidden treasures that will make your stay special
View the making of the ancient traditional hand loom woven textiles by women
Enjoy kayaking, kite surfing, windsurfing
Enjoy the amazing night sky in the mountains with stargazing
Hiking cycling an extensive array of paths and routes, fertile valleys, fields, plateaus, springs, streams, gorges, ravines, caves, endless beaches, sand dunes and cedar forests
Enjoy amazing local gastronomy!
Naxos island is an ideal destination for everyone because, the things to do in Naxos are endless. Naxos' long history, tradition, culture, pristine nature, and large mainland will fascinate you.
There is also a vast variety of things to do in Naxos besides the hotspots and the seaside. If you want to enjoy a perfect Naxian break, and get aquainted with the real spirit of Naxos island, head in the mainland and the highlands. The things to do in Naxos here offer you every day a unique different experience!
Get out and about………start to plan your Naxos holidays and create everlasting memories……
What matters at the end? Travel is all about new experiences no matter where you're going, and that depends on the options you have. The things to do in Naxos, Greece are quite a few. Naxos island offers you the opportunity to get a real taste of a Greek Cycladic island, because Naxos is the only Cycladic island that has a mountainous region. This area is quite unique from a geographical viewpoint since the tallest mountain of Cyclades, Zeus, and the biggest green valley of all Cycladic islands exist here. This natural geology of Naxos' mainland region plays a huge role in its ability to host ecotourism, and it's very inviting to eco friendly travelers who are looking for a sustainable destination.
The mountains and natural landscapes create the perfect setting for serenity along with alternative adventures, and the variety of things to do in Naxos, Greece makes you feel the true power of the land, and the value of life.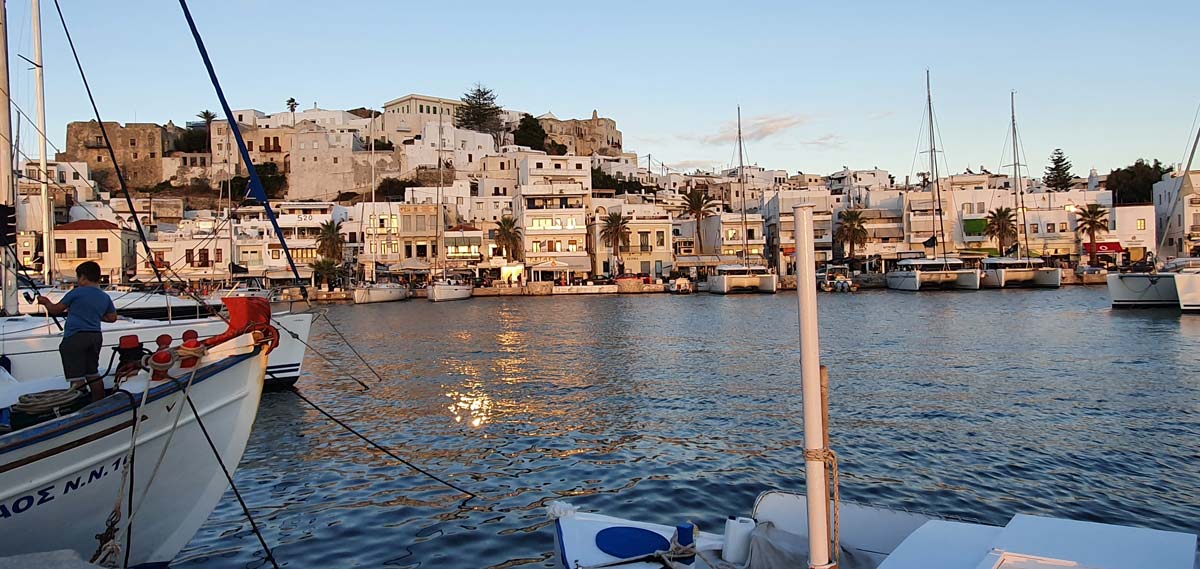 A plethora of things to do in Naxos, Greece inspire people to experience authentic living through simpicity and fun, and reconnect with their innate wisdom, strength and kindness.
Take advantage of Naxos' geographic location and size, and discover a world of contrasts with the so many best things to do in Naxos.