Agios Sozos beach is one of the most stunning spots on the island. The road is dirt making it difficult to access the Agios Sozos beach spot with a regular rental car. Better access is with an ATV rental though, or with a 4×4, but definitely worth the visit. Adventurous will love the discovery of this part of the island and its natural rugged beauty! You will meet a few gated spots on your way, and you just have to open them and close again; they serve as obstacle stoppers for the goats.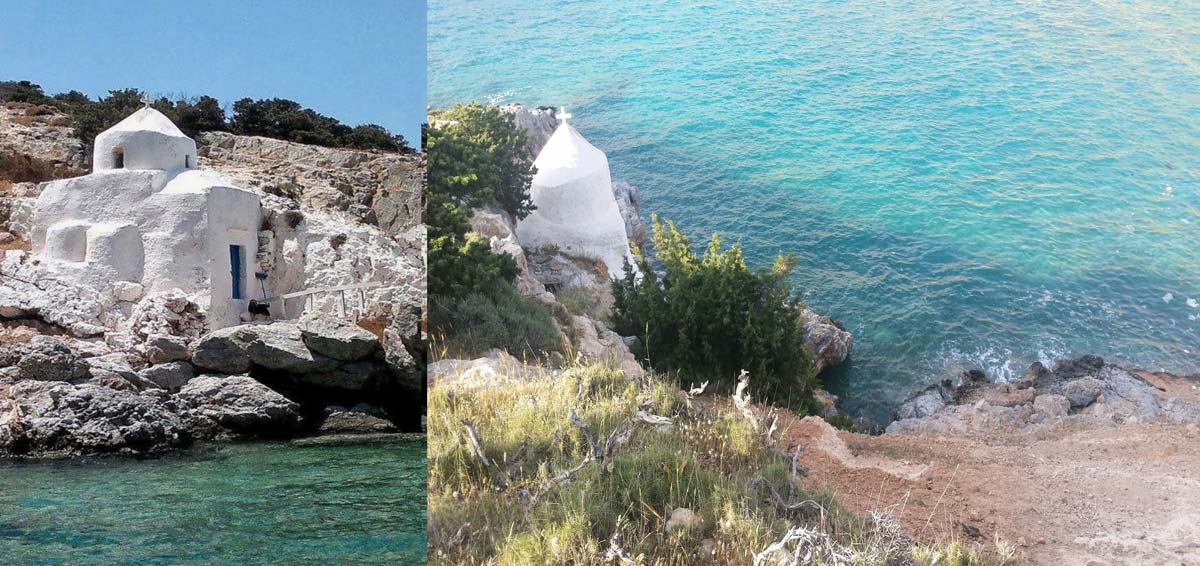 Boat tour excursions and yacth visit this breathtaking spot of the Askitis Cave, the amazing and unspoiled Agios Sozos church, and the charming Rena cave and beach – all with enchanting settings and magnificent crystal clear waters right to the bottom. Many travelers hike from Agiassos to Agios Sozos beach. Arrival here will reimburse you!Enjoy nature and the environment. There is so much out here that stands out as amazing, astounding, and downright breathtaking…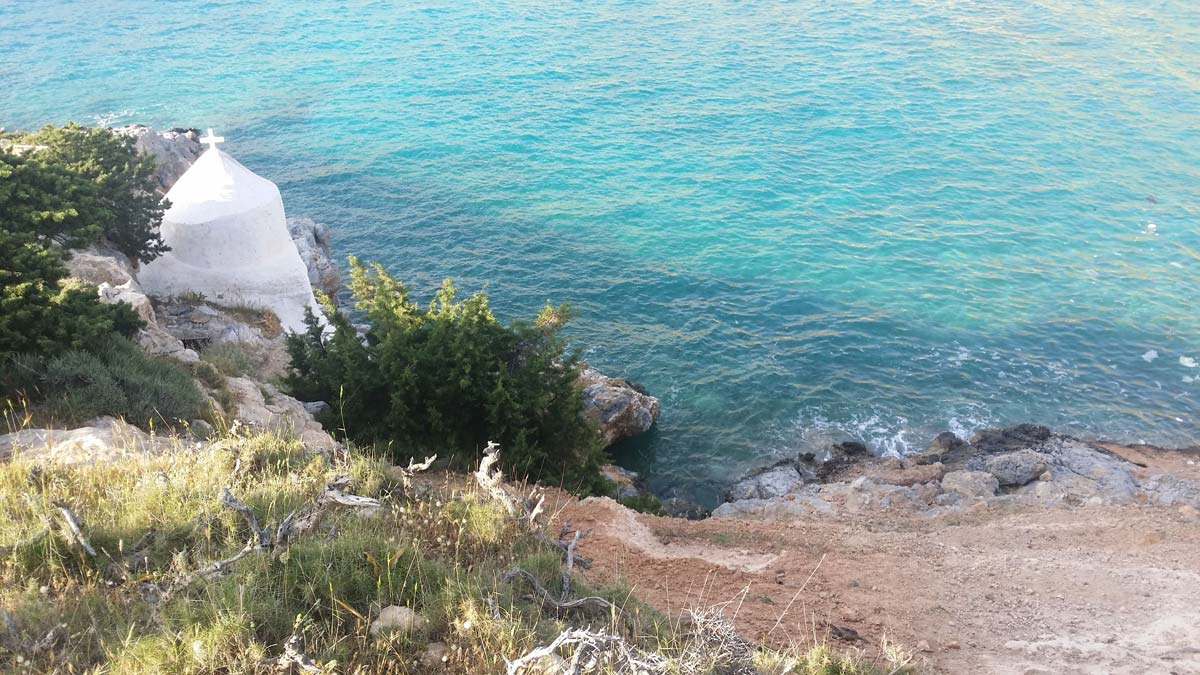 Agios Sozos beach landscape is simply stunning!