Itonas beach, this small stretch of bliss, is a wonderful Naxos beach that offers a wild isolated feeling that is beyond unique. On the bright side, once you're there, you will have one whole beach for yourselves! Itonas beach is for the adventurous, the explorer nature lover, the curious who love to search hidden gem places and love seclucion.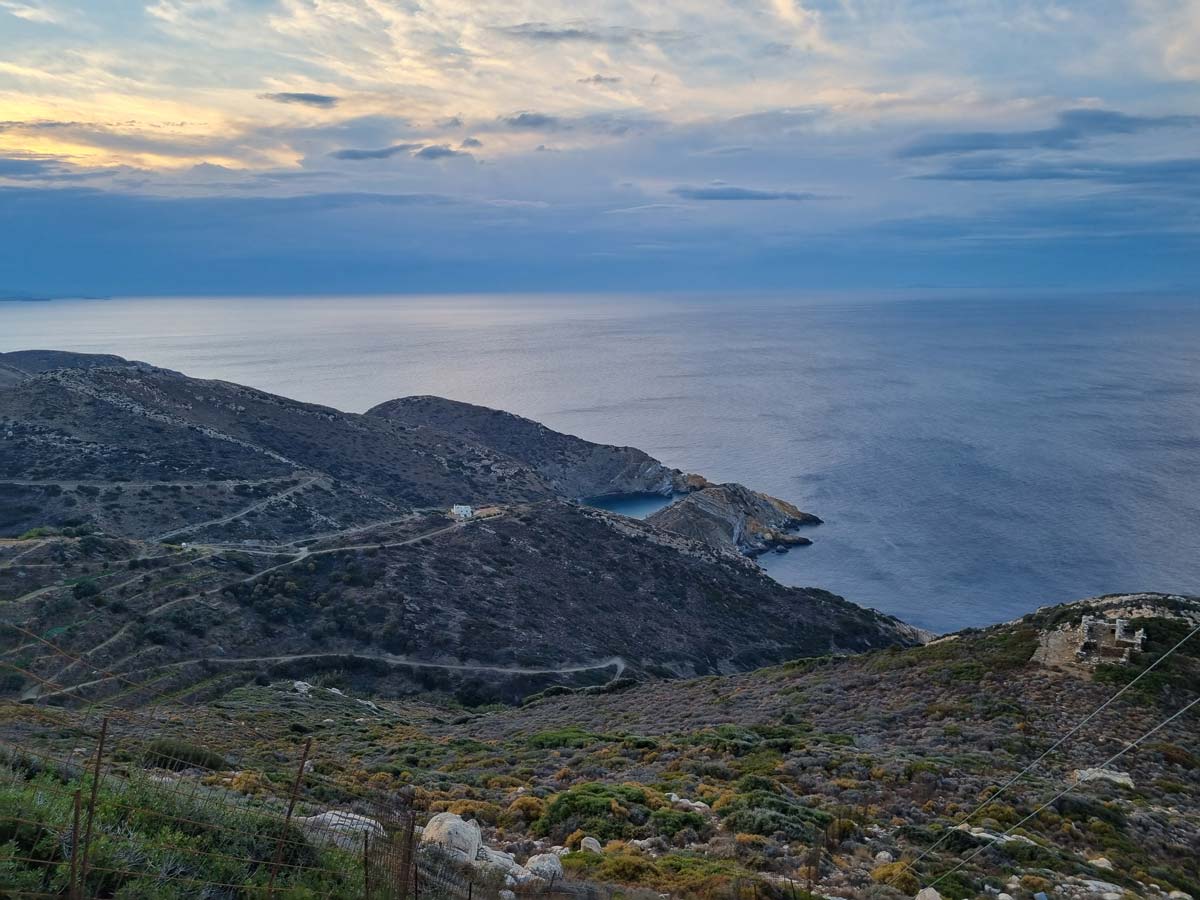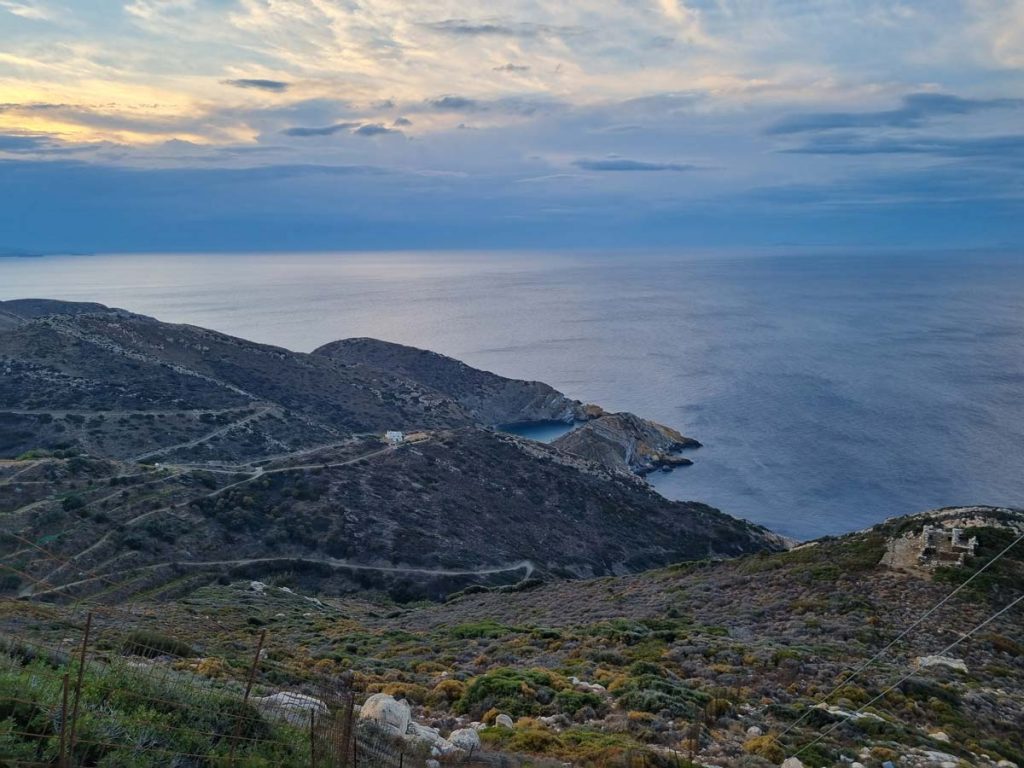 Itonas beach is a complete isolated pretty, wild natural beach, on the northwest coast of the island. The beach is ideal when there are no winds. It is very difficult to access Itonas beach by car. Rocky way to go down, truly do not try it on a car that is not 4×4. If you are determined to get here with a rented car, a 4×4 or quad is only recommended. The last bit is a steep, rocky path on foot down to the water, so you need to wear decent shoes. But once there, your reward is a paradise and privacy…almost nobody is there. The waters are crystal clear and warm. Itonas beach  is also excellent for snorkeling.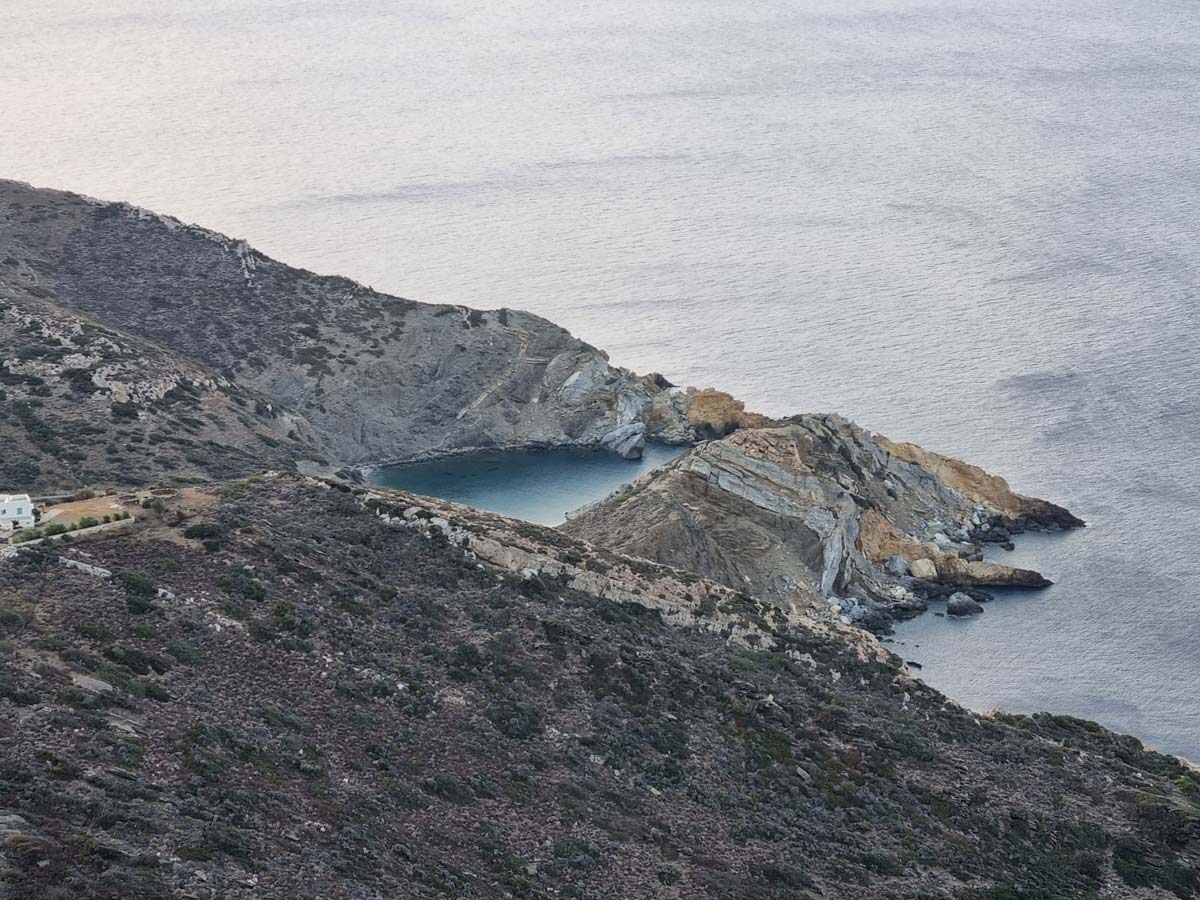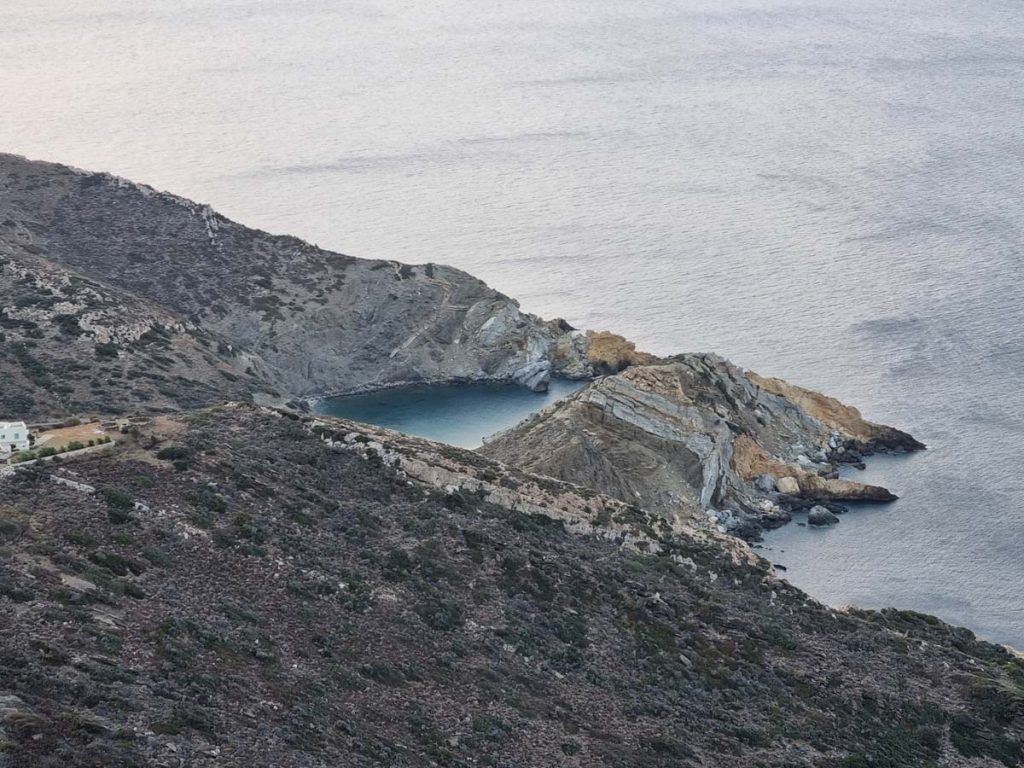 If you are driving from Apollonas to Naxos town, keep your eyes on the GPS, and have your eyes open for a sign saying Monus. Then turn right and follow the dirt road all the way to the secluded beach. On GoogleMaps is marked as Itonas Bay Koronida Naxos.
You can see ELaiolithos' Naxos beaches map, we have marked Itonas beach for your convenience.Itonas beach spot might be tough to find, and even harder to get to, but it's worth the trek. It's a difficult route tough to get there, but the beautiful Itonas beach will compensates you!