Kaloxylos village, belongs to the Municipaality of Drymalia Naxos. It's located in the center of Naxos island, in the heart of Drymalia valley, the greenest area of Cyclades, and surrounded by the villages of Halki, Heimmaros, Tsikalario, Acadimoi, Kerami, Metohi and Monoitsia. Situated in an area of lush natural beauty, surrounded by thousands of olive trees, citrus trees, vineyards, plane and oak trees, Kaloxylos depicts nature's tranquility and wellness.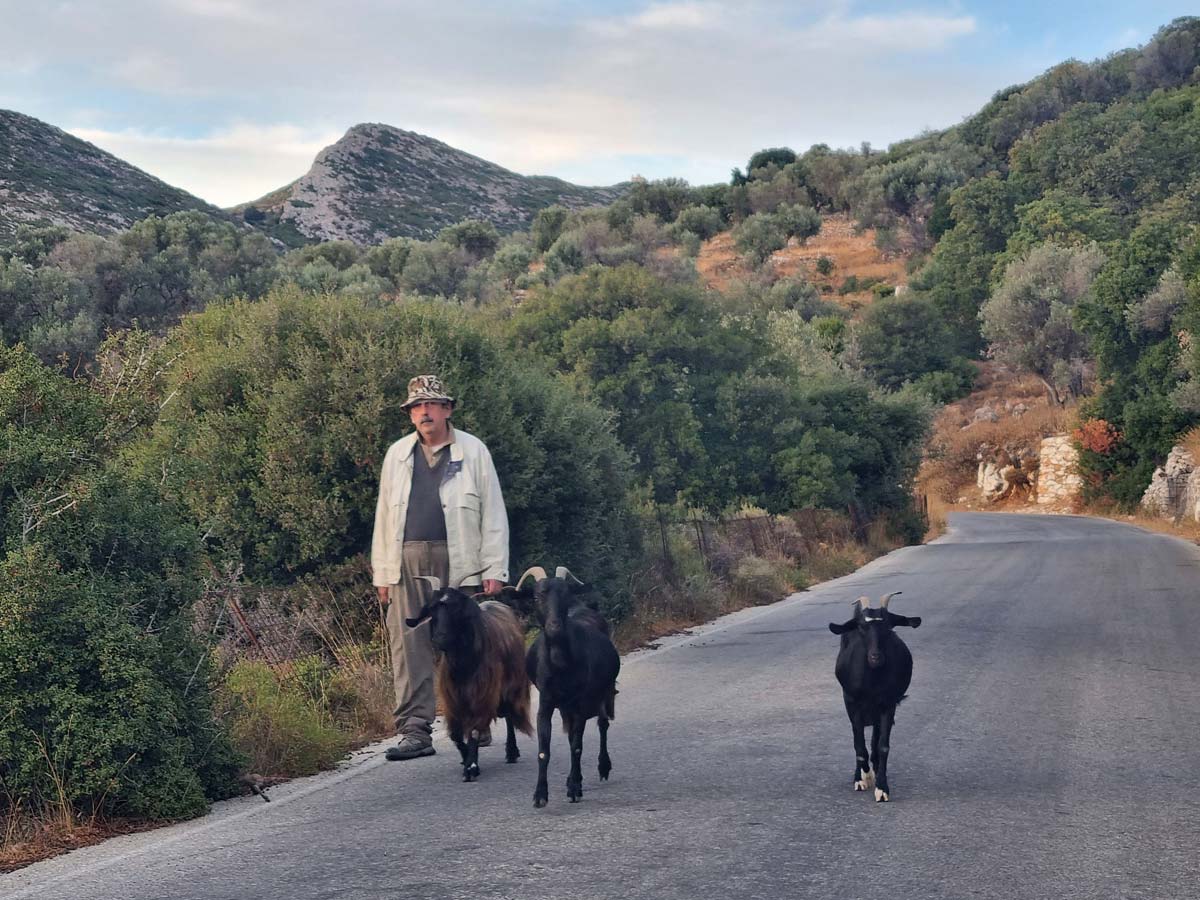 At the entrance of the village the dominated role plays the big church of Agia Triada Church (Holy Trinity) that stands out with its rich carved marble iconostasis. Immigrants who had moved to the United States had sent money and that's how this imposing rich church was constructed. Kaloxylos village has beautiful picturesque houses with nice courtyards filled with abundance of flowers, and graphic stone paved alleys, and clear waters.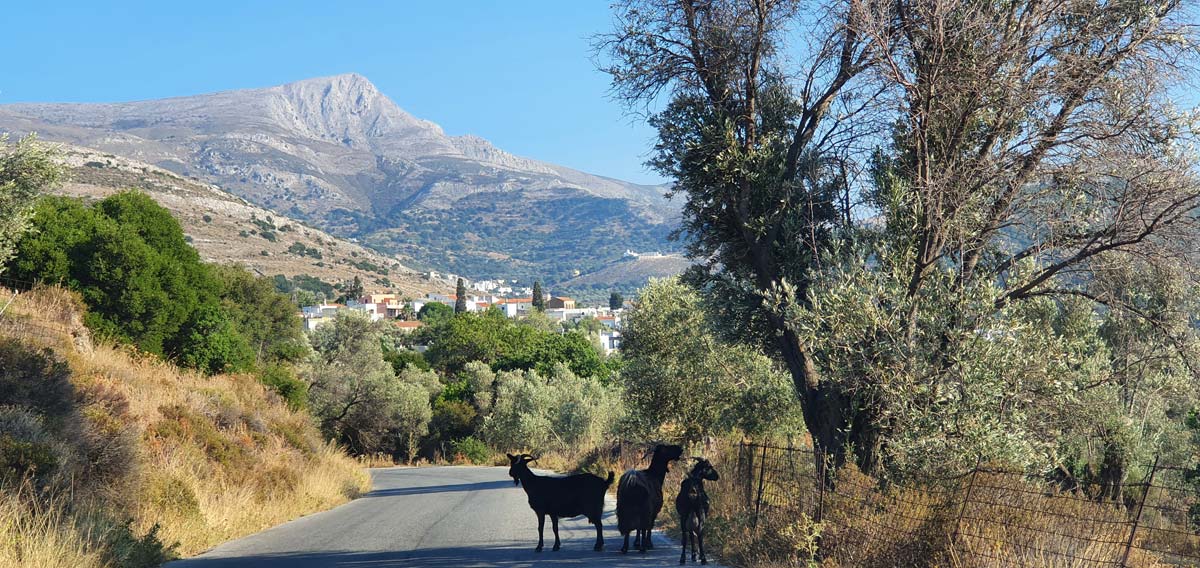 In the center of the village visitors can admire an old olive press that was repaired recently Kaloxylos is also ideal for hiking. Its surrounding area complies of a few interesting hiking trails leading to adjacent villages and to the interesting Byzantine chapels of Virgin Mary Damniotissa and the Saint Ioannis Theologos.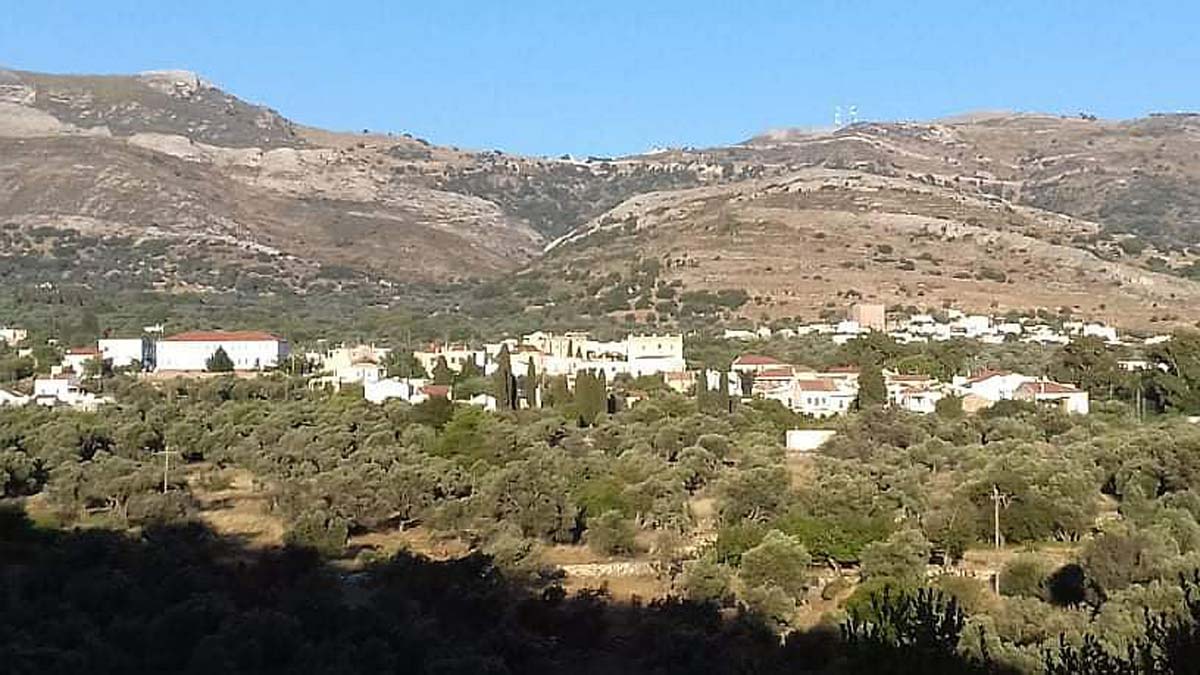 The largest Folklore Museum of the Aegean "Florios Chorianopoulos" housed in a well-preserved mansion inherited from the owner's grandfather, is a highlight here, and cannot be missed! You will be impressed by the comprensive curated collection of objects of everyday life of the inhabitants of Kaloxylos of Naxos, and from the Greek recent past! The passion of its owner is inspiring! We really recommend this stop!
Kaloxylos village is 16 Km from Naxos town, a 20 minute drive, it has about 100 permanent residents, and is connected to the island's main road network