Have you ever experienced a true "farm-to-fork" experience in Naxos? If you haven't, then you are missing out on one of the most memorable culinary experiences out there, and if you haven't experienced ELaiolithos yet, today you will learn more than one reason why we should meet soon.
The island of Naxos is a hidden culinary treasure in Greece, with a rich history of high-quality food production and enviable Mediterranean beauty. Known worldwide for its potatoes, unique-smelling cheeses, and high-quality meat, Naxos is a self-sufficient island that produces everything, and exports its products throughout Greece and abroad.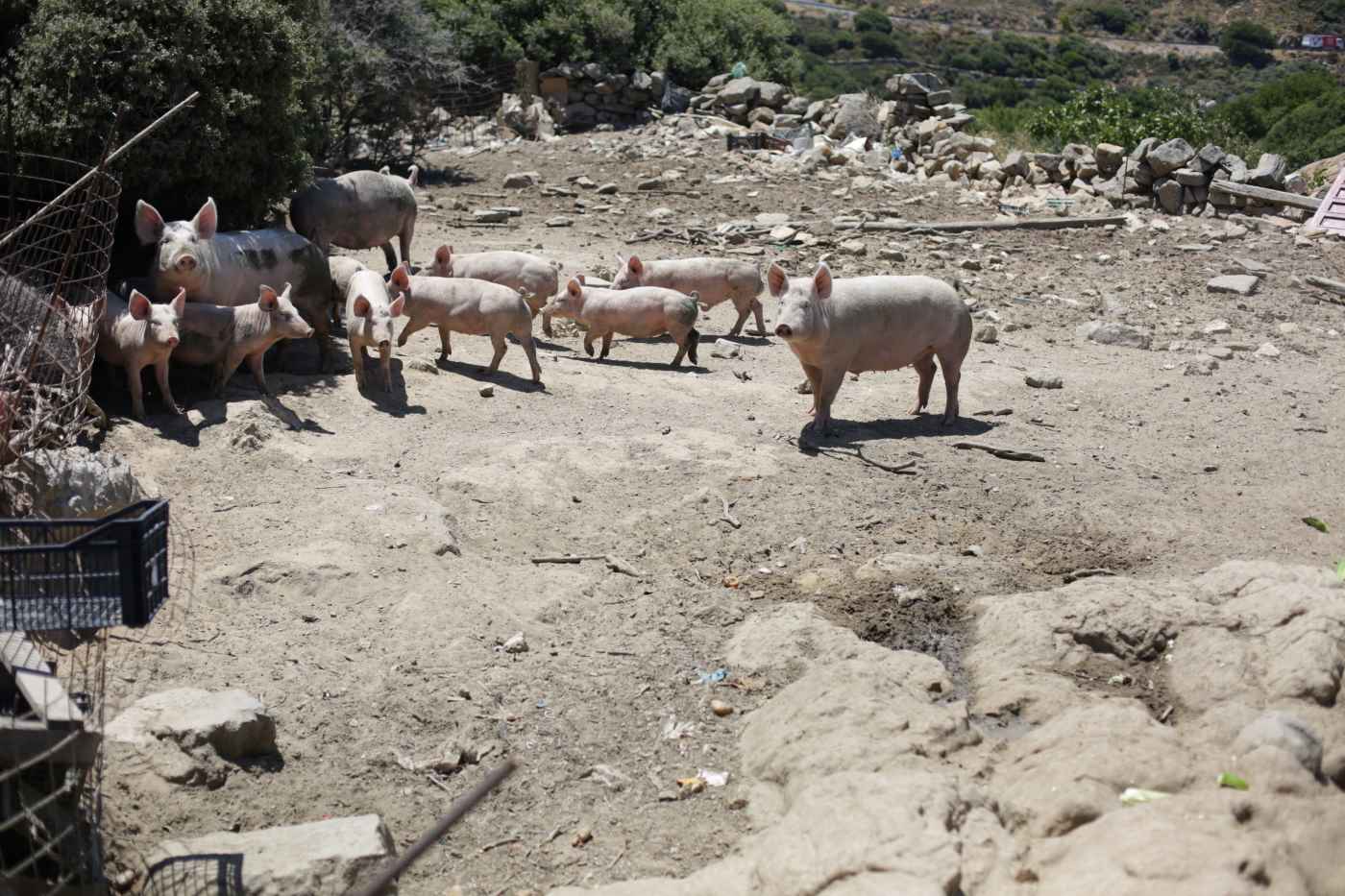 At the heart of this wonderful island is ELaiolithos, our luxury eco-hotel that incorporates sustainable practices and a focus on local, fresh, and organic food. Here, the farm-to-fork trend is more than a trend, it's a lifestyle philosophy and a commitment to sustainability and local production. We're organic by default.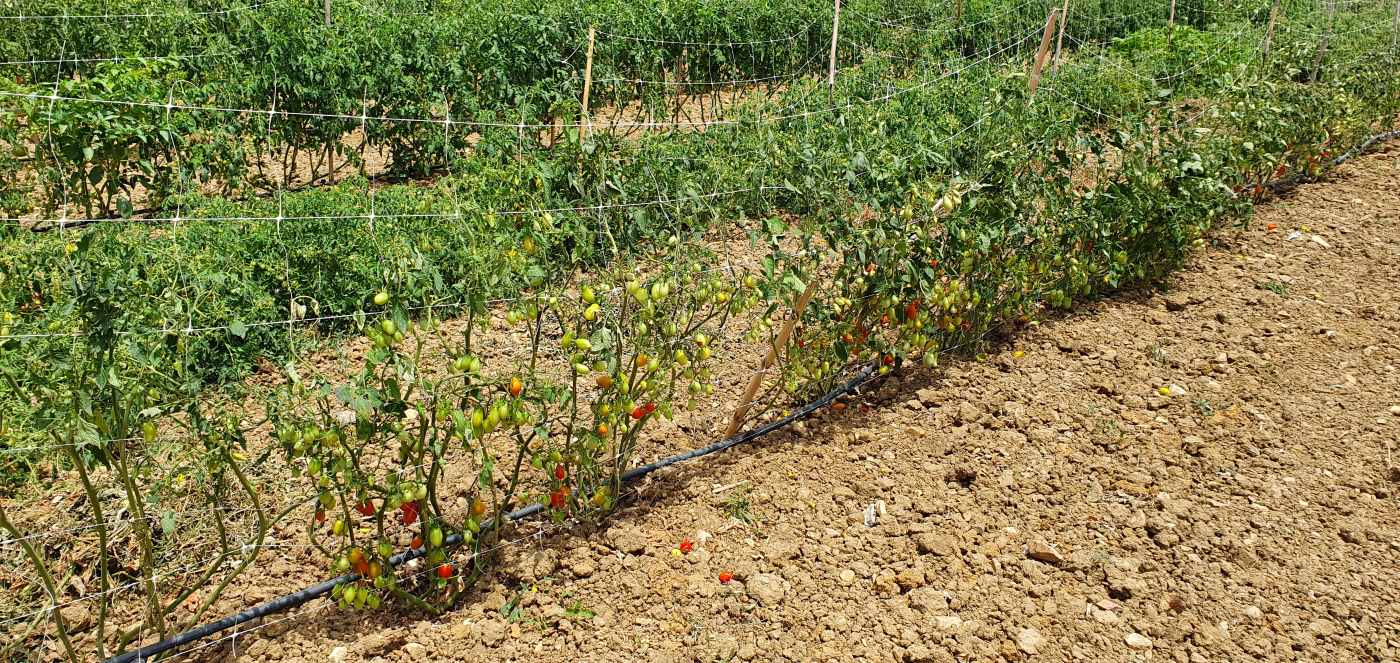 At ELaiolithos, the local food doesn't travel far before it reaches your plate. The ingredients used in the kitchen come directly from farms located within a 5 Km distance of the hotel without intermediaries, and the food is prepared on site. This means we know the farm owners and know where the ingredients we use in each meal come from. The locals here all share the same value system: they spend many hours each day tending their fields and animals – humanely raised, sustainably, drug free, stress free, and raised with love. This falls in line with our slow food philosophy, attention to detail, and as we say in our menu: "We know the hens that lay our eggs."
ELaiolithos' food is authentic and culminates in mouth-watering farm-to-fork meals. Everything you order from our menu is sustainably sourced to help protect our natural resources.
The hotel is unique because it makes use of ingredients ONLY from the surrounding area which is the most fertile region of Naxos; locals produce products here without the use of herbicides, artificial fertilizers or preservatives. These are seasonal products that are watered with fresh spring water, and what's in season and at the peak of ripeness naturally tastes better.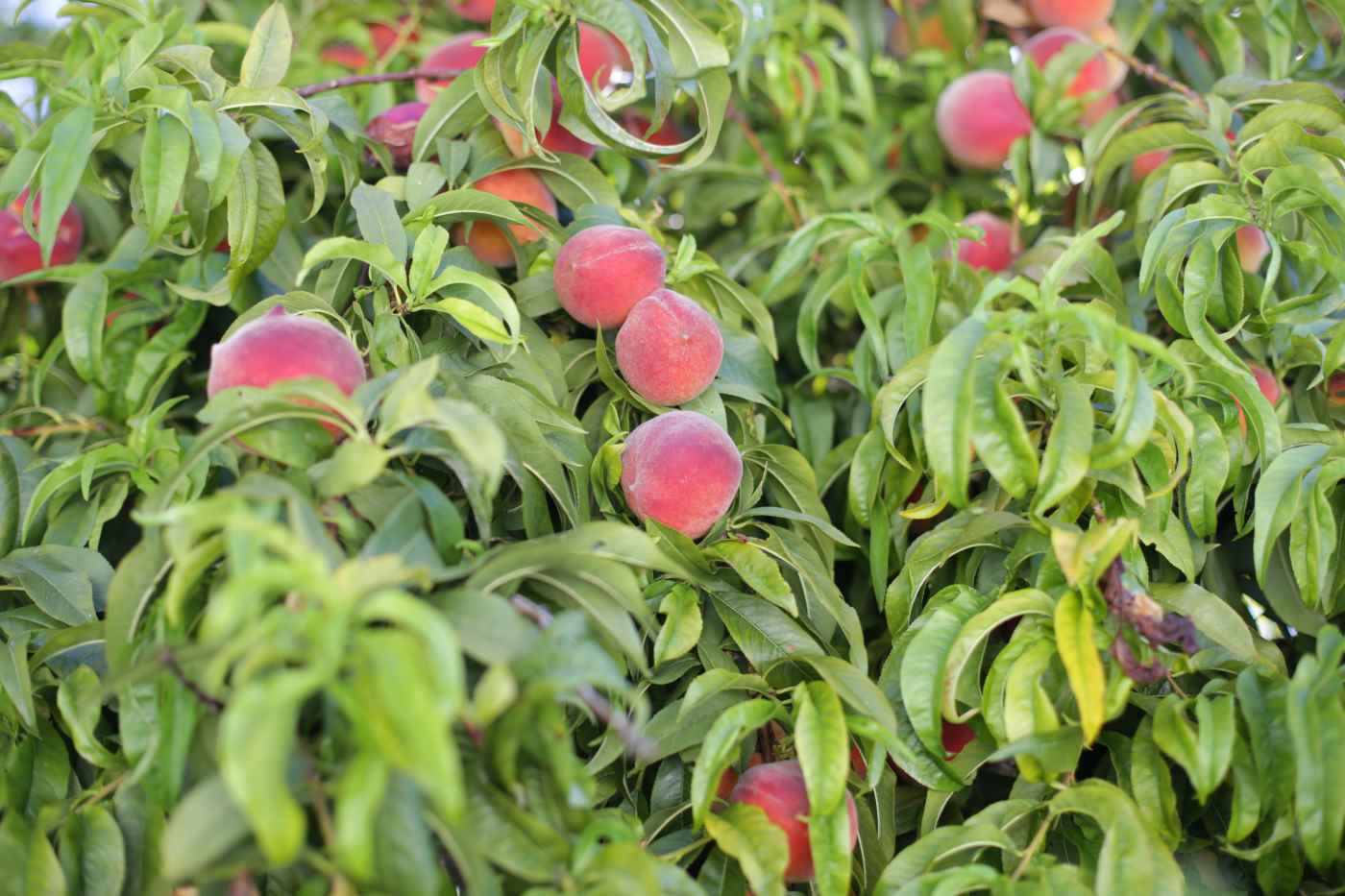 Our restaurant complements the healthy lifestyle with many nutritious organic meals and delicious homemade desserts, offering a wide variety of vegetarian and vegan options.The farm-to-fork philosophy for us also means growing food sustainably. We get most of our fruits and vegetables from the owner's brothers who are renowned farmers and one of them is among the best cheese-makers on the island. Sheep and goats from his farm are grass-fed and pasture-raised livestock. We treat our farm as an ecosystem, we care for the soil, air, and water, and we treat animals and people humanely. The direct relationship with our community farm owners creates transparency that results in fresher and higher quality food.
Authenticity for us is art, it's a virtue, and it's more than just being true to ourselves. It's how we face life in general—with sincerity, transparency and dignity. This is what you will experience with us.
Food at ELaiolithos is more than just a simple lunch or dinner, it's a vibrant culinary journey through Naxos' gastronomic culture. Each ingredient has its own story, tradition, and by sharing a table and moments with the local people, you will have the opportunity to learn more about our culture and establish real connections.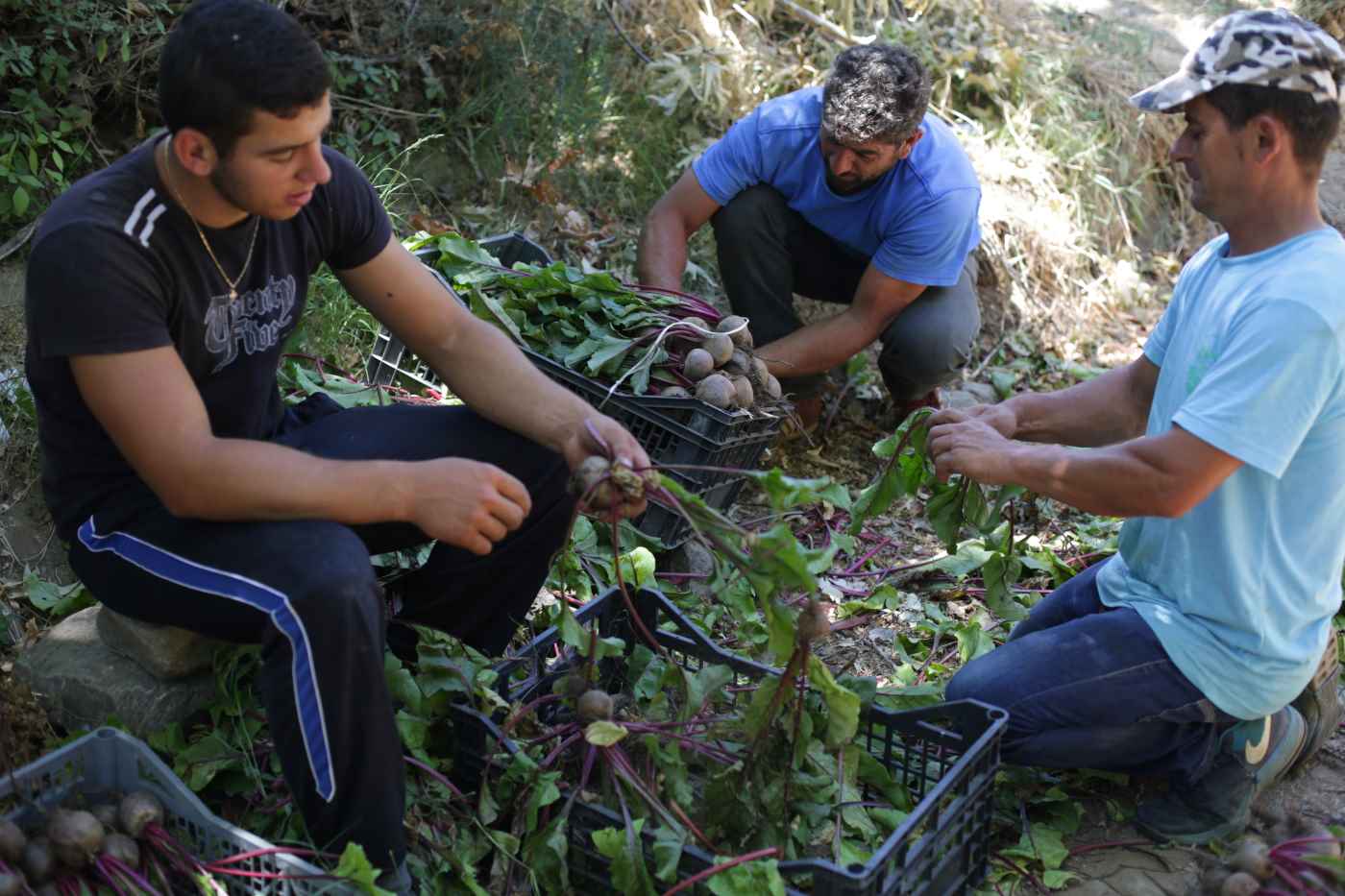 Travelers seeking interactive vacations and a true taste of rural life can visit us to enjoy a unique immersive experience in Naxos, either eating in our facilities or working for a day or a few days on the fields with the locals, during the wild cherry season in June, the potatoes in July, the grapes at the end of August or during the olive harvest season from October to December by separating olives from branches and leaves, then moving them to the mill above the hotel to make the oil we then use in our meals. Those who dare to experience this will be part of the traditional hand-picking process.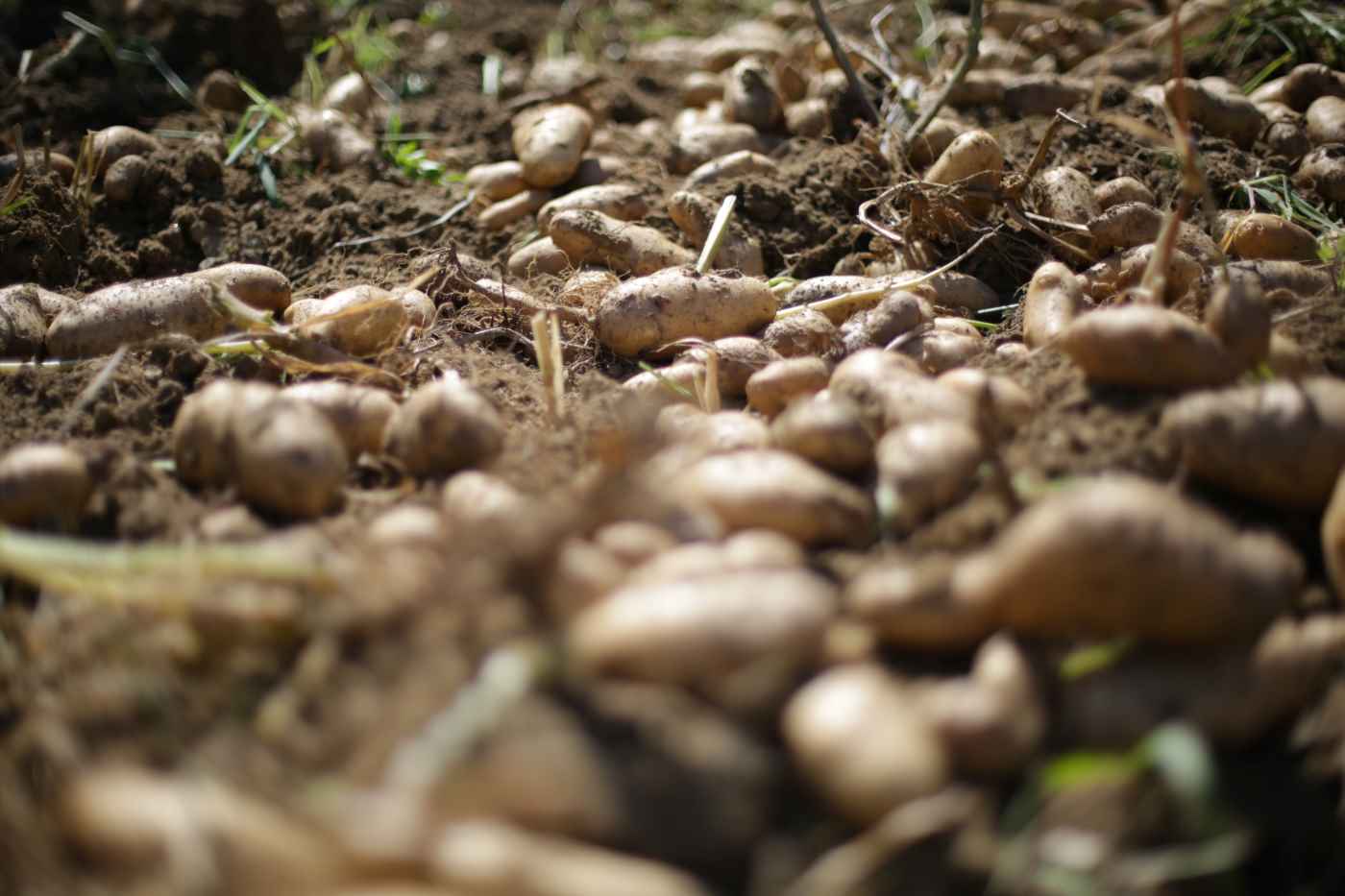 The contact with the locals and our chefs is part of the gastronomic experience that you can enjoy here. You  will feel the connection to the land and our cultural identity through the foods we prepare. With us you enjoy real food! Taking a personalized cooking class will allow you to learn to prepare Greek local food, acquire a unique perspective on our cuisine and how it relates to the local economy and environment. 
We're passionate about food – the tradition of it, cooking it, and sharing it!
At ELaiolithos, we want to invite you to experience authentic living firsthand with us. To conclude this article, I will quote Madison who came to experience our cuisine and took away much more than that. "All the food used at ELaiolithos comes from within 5 Km of the hotel. If it weren't for the roaming goats, it would be 1 Km. This is a truly local way of eating. Many of us probably don't even have fresh vegetables growing within 1 Km of us, let alone enough produce and animals to entirely sustain us. When living like this, you know the name of the person who is growing and making each ingredient you consume. You are closer to the producer when staying at ELaiolithos than you probably are to your local Whole Foods."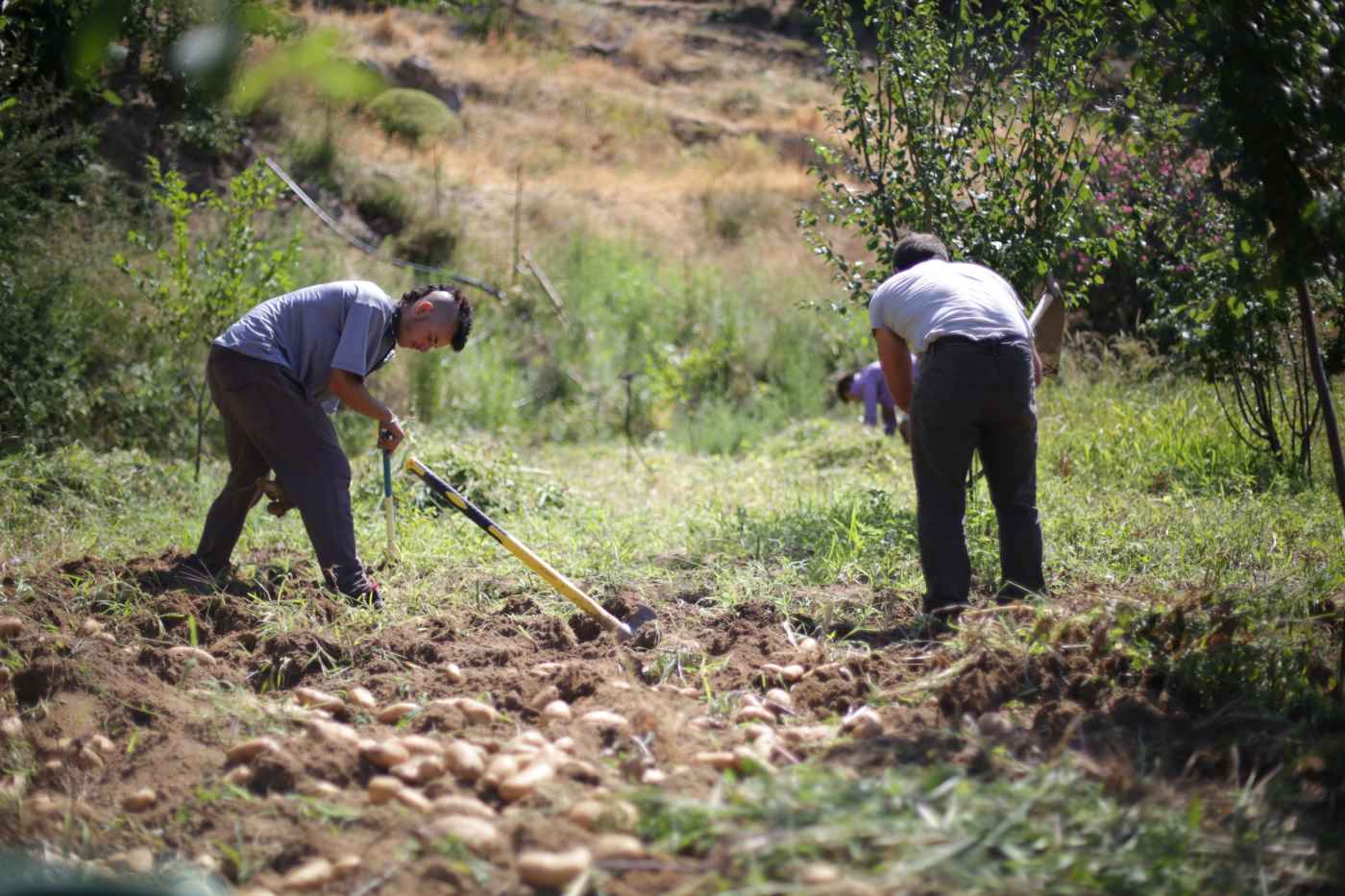 Read Madison's complete story here
We look forward to seeing you here….