Luxury Green Hotel
ELaiolithos is an amazing luxury green hotel in Naxos that captures the heart and the soul of all those travelers seeking pure moments of relaxing holidays in a Greek Cycladic island away from the crowds.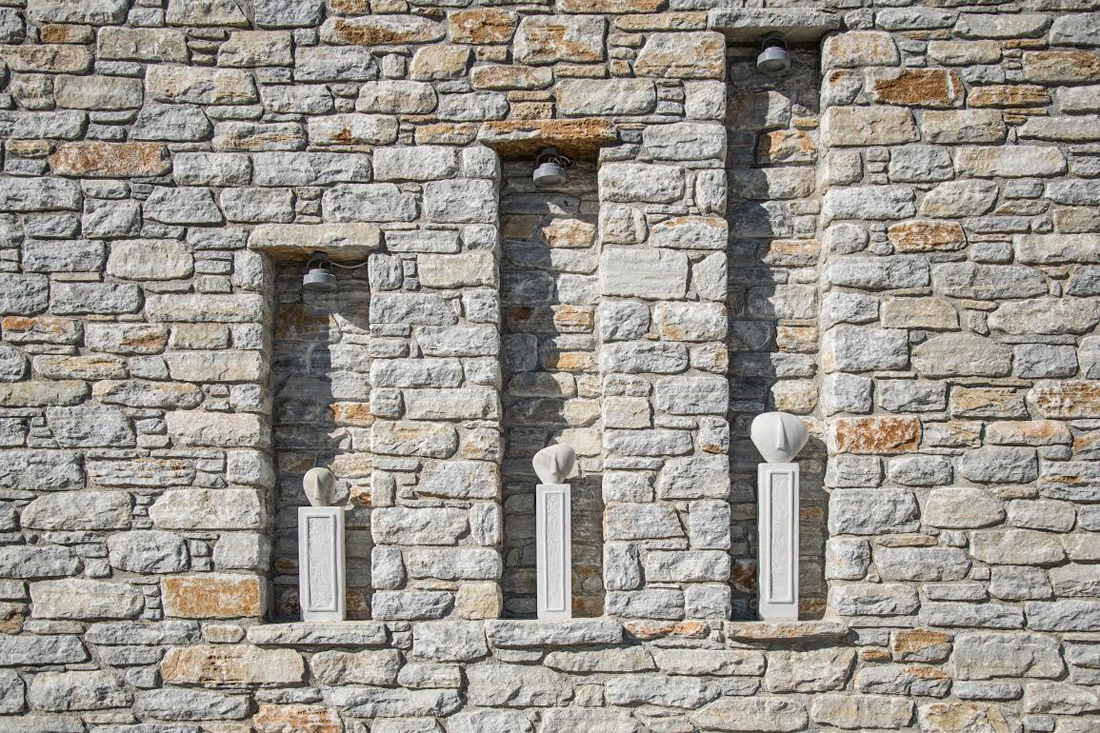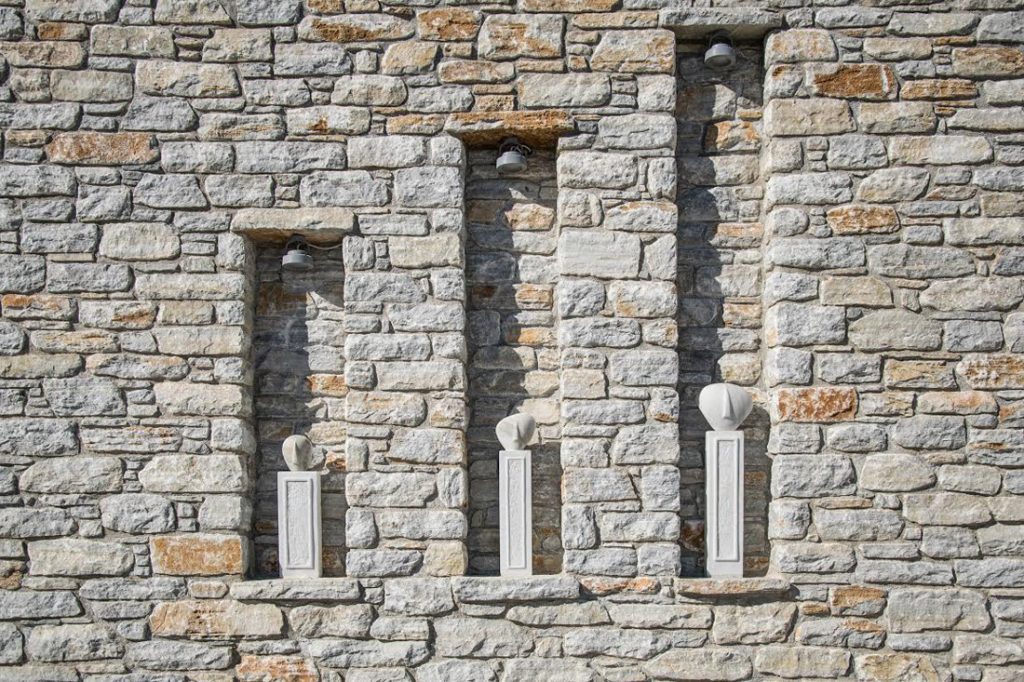 Set in one of the most spectacular sites in Naxos, with stunning views spanning all the way to Aegean Sea, ELaiolithos is run with a conservationist's sense of responsibility. Remote and hidden away in aged olive groves, this eco friendly hotel is all natural, sustainable, with a green story, great location, history, folklore, local life, a truly green bliss in Naxos Greece. At ELaiolithos you are up close and personal with the destination and the local lifestyle, you enjoy authentic and deeply immersive experiences, resulting in unforgettable, sometimes life-changing memories.
Luxury Green Hotel Eco Retreat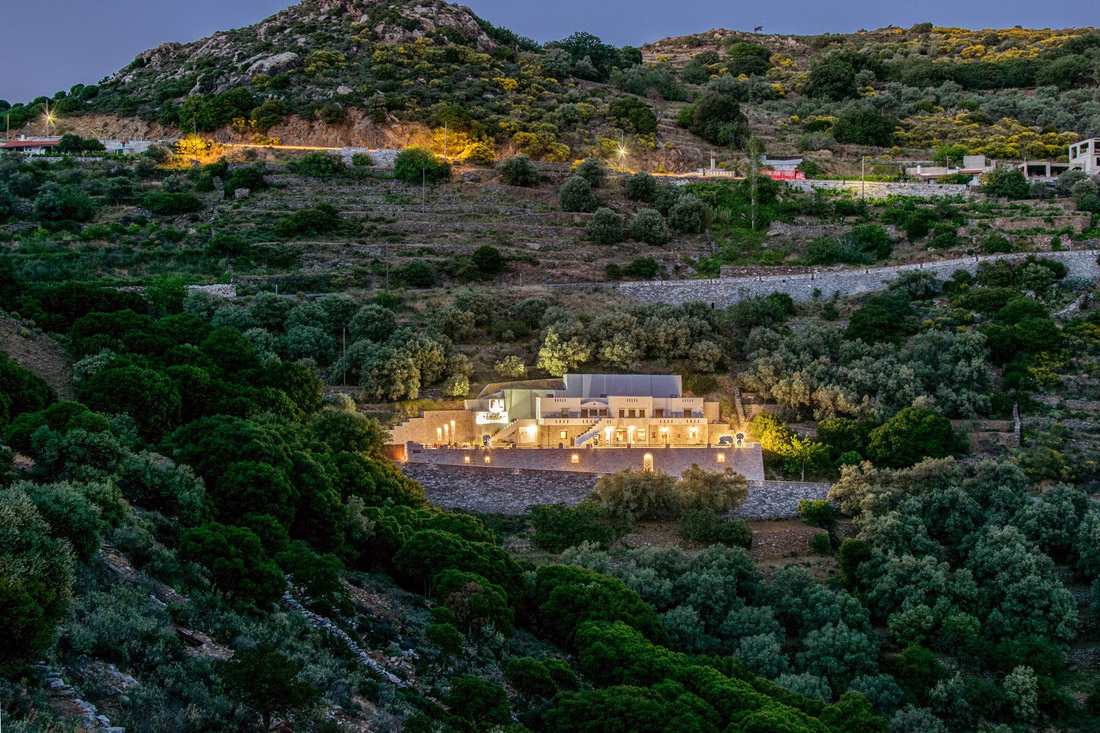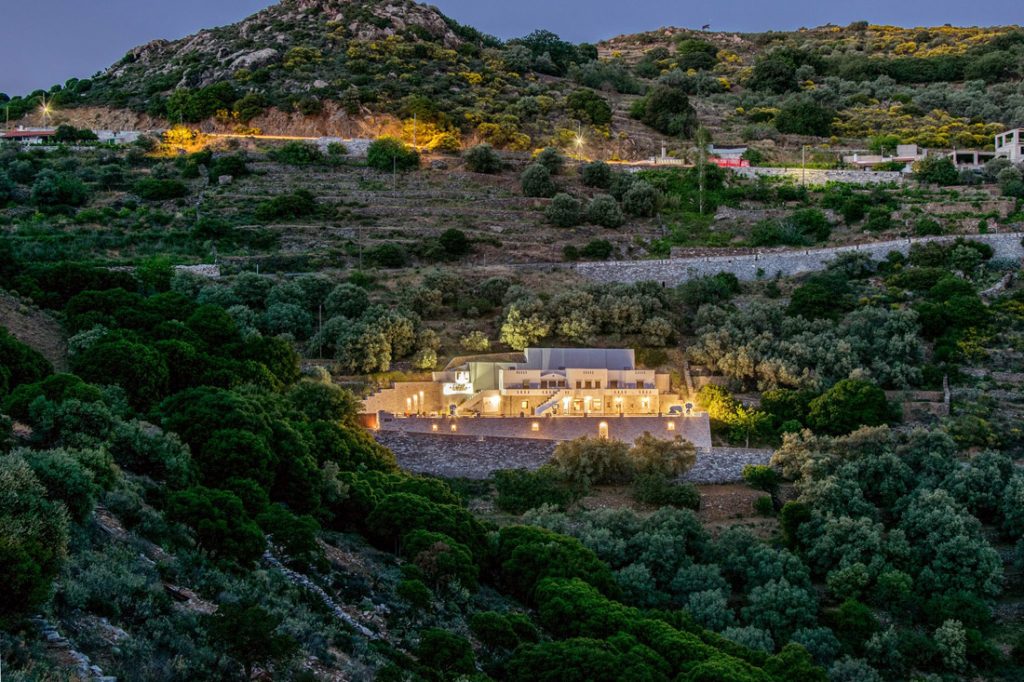 ELaiolithos is a luxury green hotel in Naxos island, Greece that its core blends gracefully sustainability, hospitality and luxury.
Sustainable Hotel in Naxos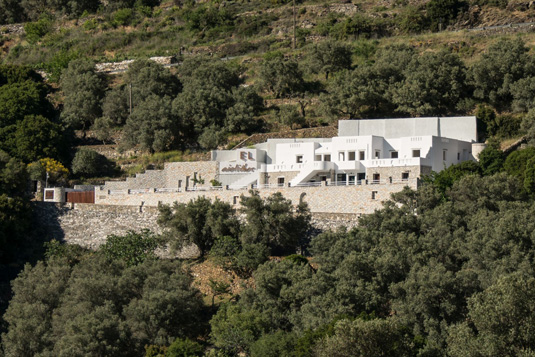 ELaiolithos is an eco friendly sustainable hotel in Naxos island that has been built with bioclimatic and local materials.
Know Before Coming to Naxos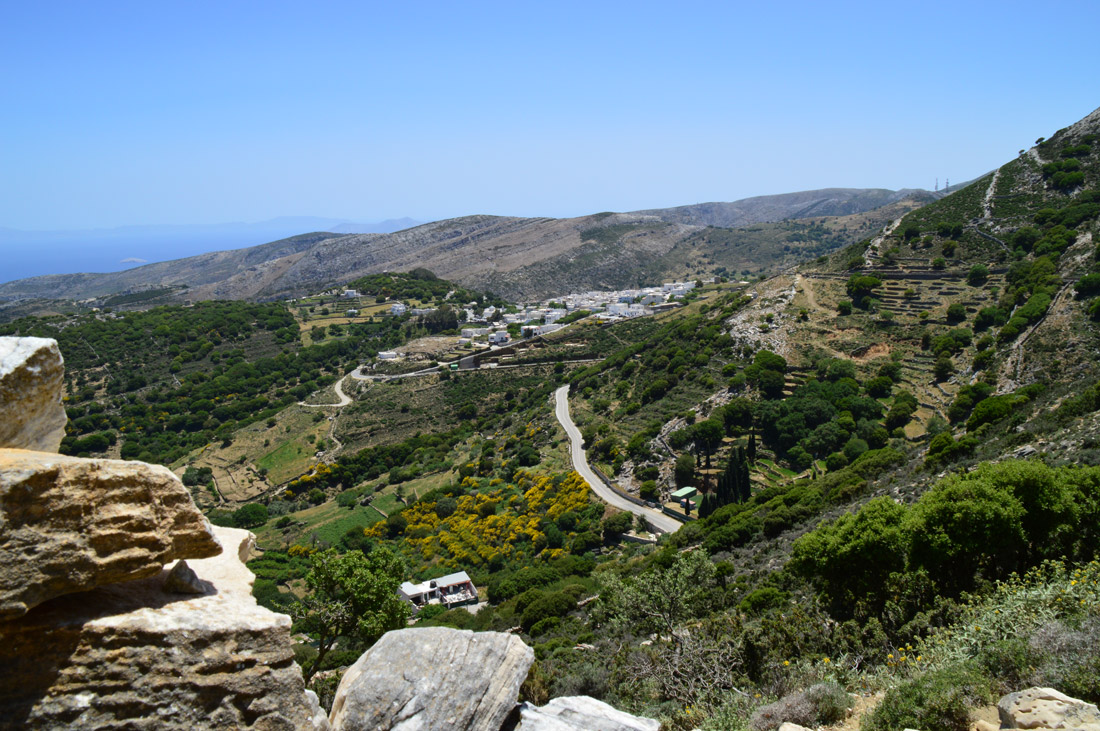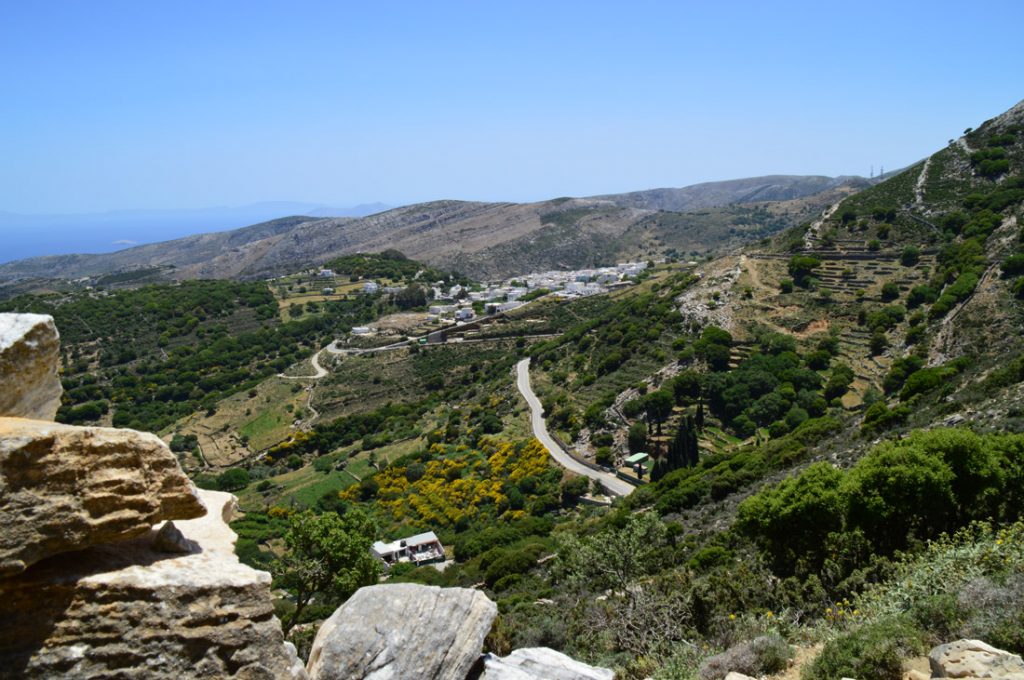 We welcome you to ELaiolithos, where you can expect to be treated like family. We do everything to ensure your vacation would be worry and hassle free.
Sustainable Farm to Fork Philosophy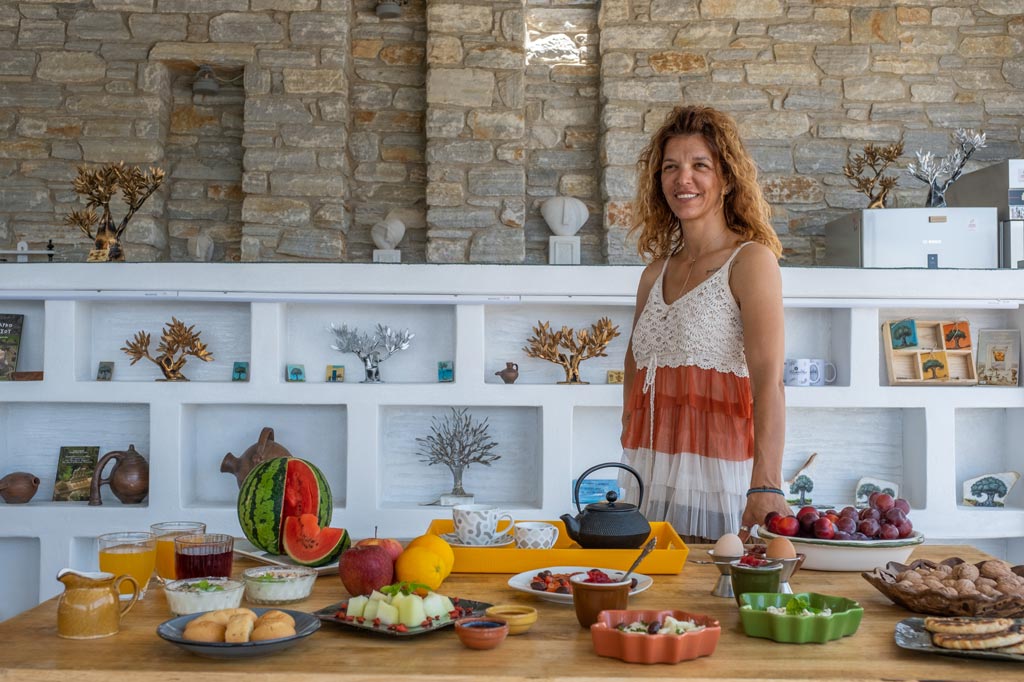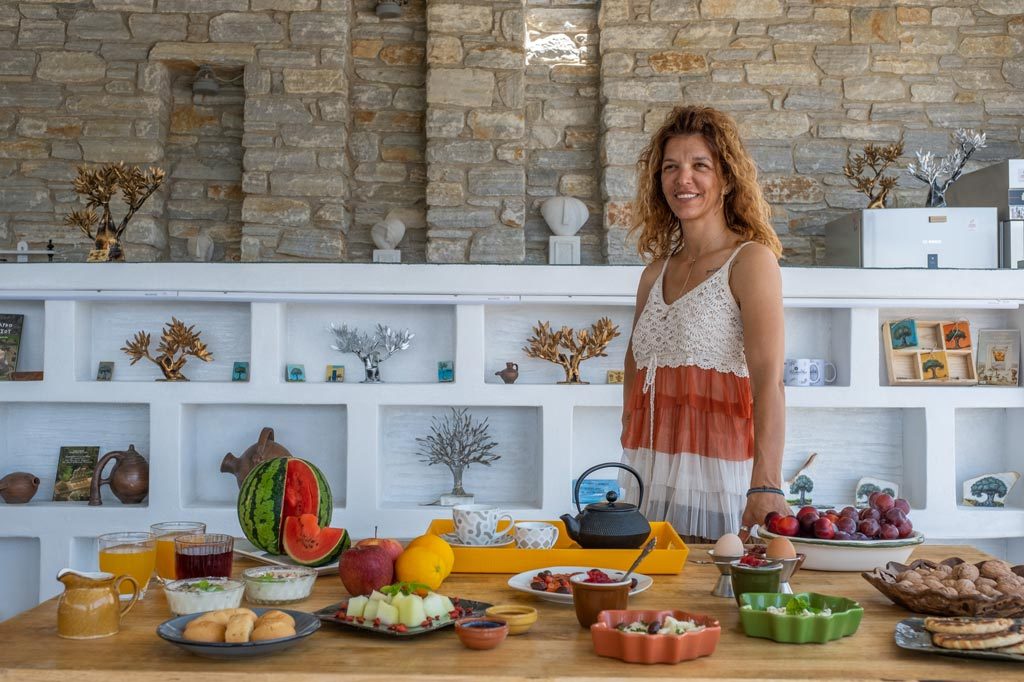 Naxos island in Greece is a gastronomical destination with its plenty produce and dreamy foods. It's a self sufficient island.
Better Sleep Quality at ELaiolithos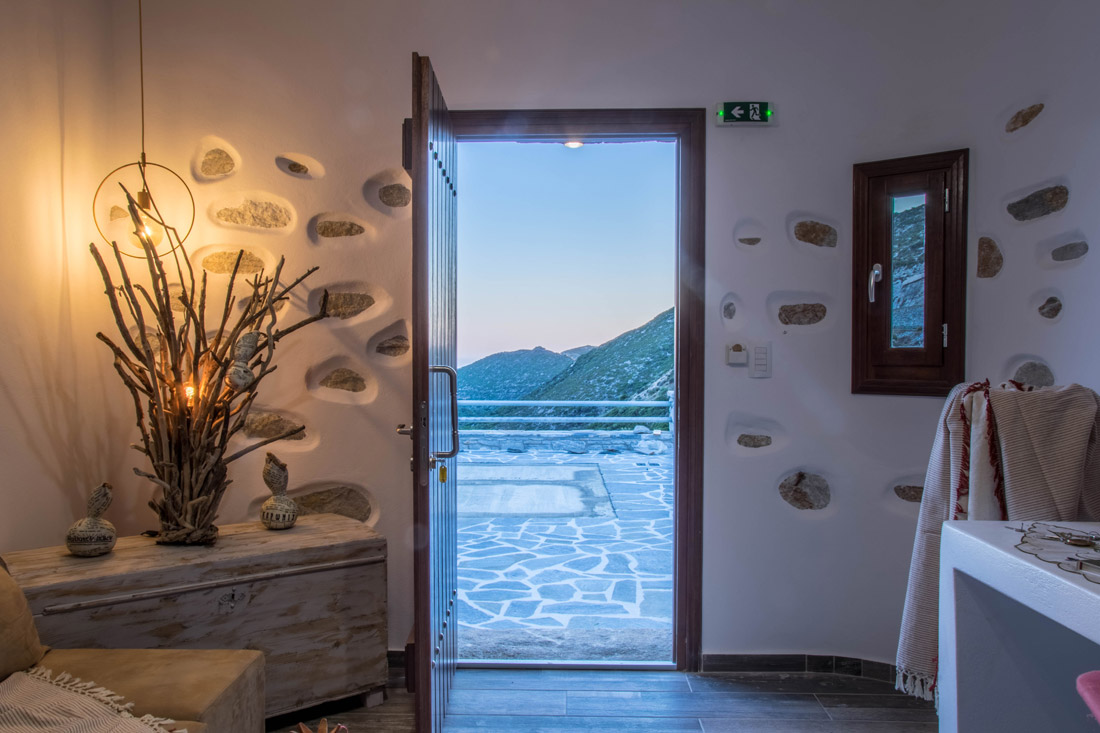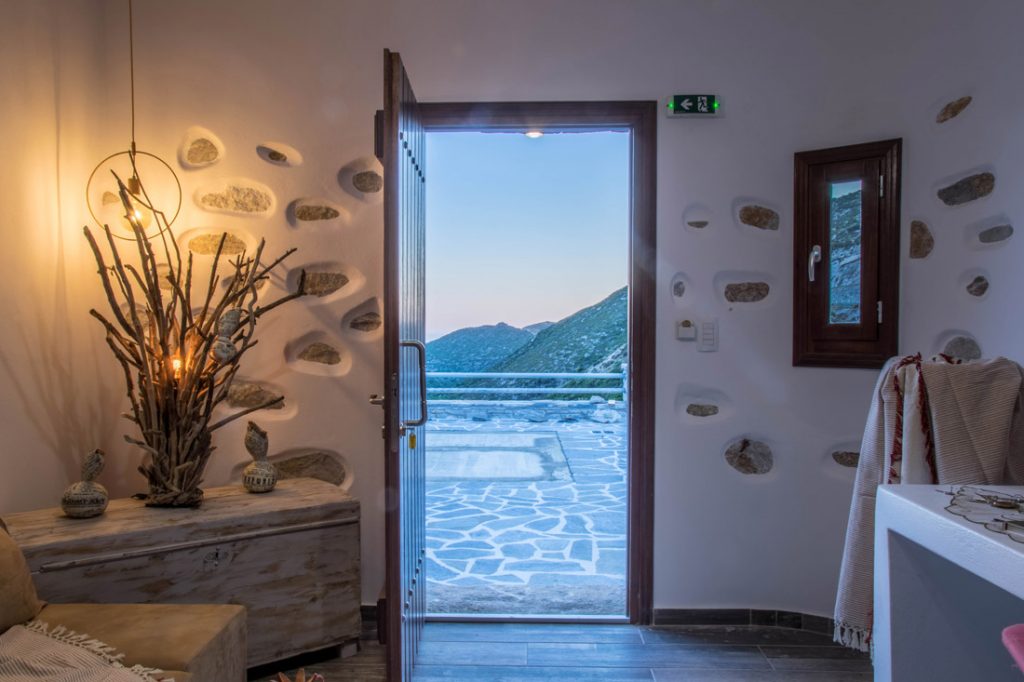 Adding ELaiolithos in Naxos to your Greece itinerary offers you a real taste of Greece, and a better sleep quality unlike any other
Naxos Art Gallery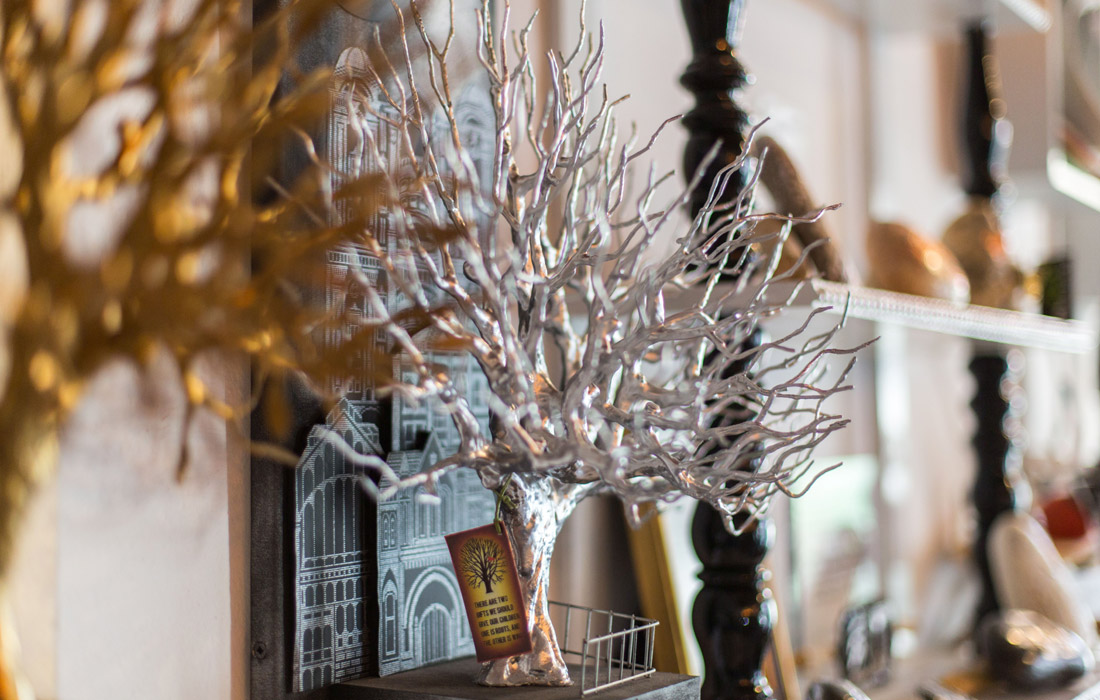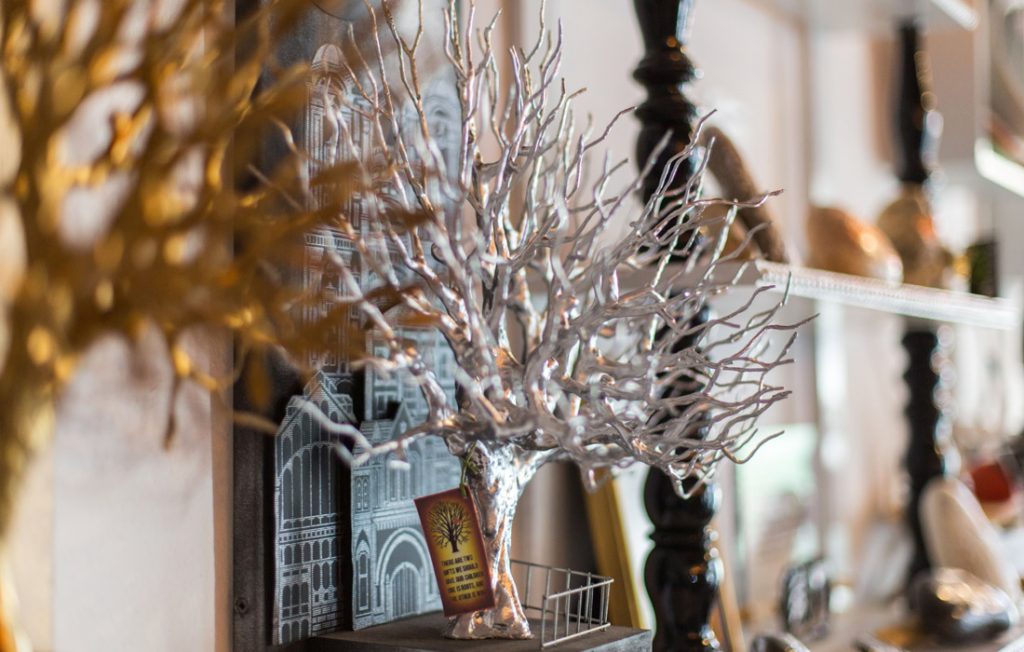 Naxos is known for many things, and if you asked a local he would mention Naxos art as well.