Astrotourism, stargazing and night sky observation at ELaiolithos in Naxos. ELaiolithos is a destination with beautiful starry skies and excellent hospitality services -a haven for stargazing and astrotourism travel.
Its area is a "natural darkness zone,"with an exquisite dark night sky, tucked away outside of Moni village, and the surrounding villages, meaning no permanent outdoor lighting disrupts the night sky here. Built in such a pristine nocturnal environment, in the highlands of Naxos, ELaiolithos is an ideal astrotourism place, an eco-friendly hotel combining luxury with sustainability. It offers its guests flawless views, and memorable stargazing experiences with high-tech telescopes to enjoy stargazing into the island's sparkling diamonds night sky. The retreat is at 500m elevation and "hidden" from the rest of the island.
ELaiolithos, in an exceptional location, isn't just beautiful by day, it's also gorgeous by night!
The hotel has no neighbors, there's nothing blocking your view, giving guests perfect seclusion for enjoying both the day and nighttime views. Its veranda offers spellbinding romantic nights. Stargazing into Naxos' black clear vast open sky, share an intimate evening with the universe, and enjoy a romantic night with your loved ones.
Astrotourism in ELaiolithos is a chance to combine astronomy with vacation on a Greek island, and tap into that sense of wonder. The luminosity in Naxos' dark sky, the breeze of fresh mountainous air that collides with your cheek, the silence and the tranquility which you inhale, are some of the reasons why it is worth staying here.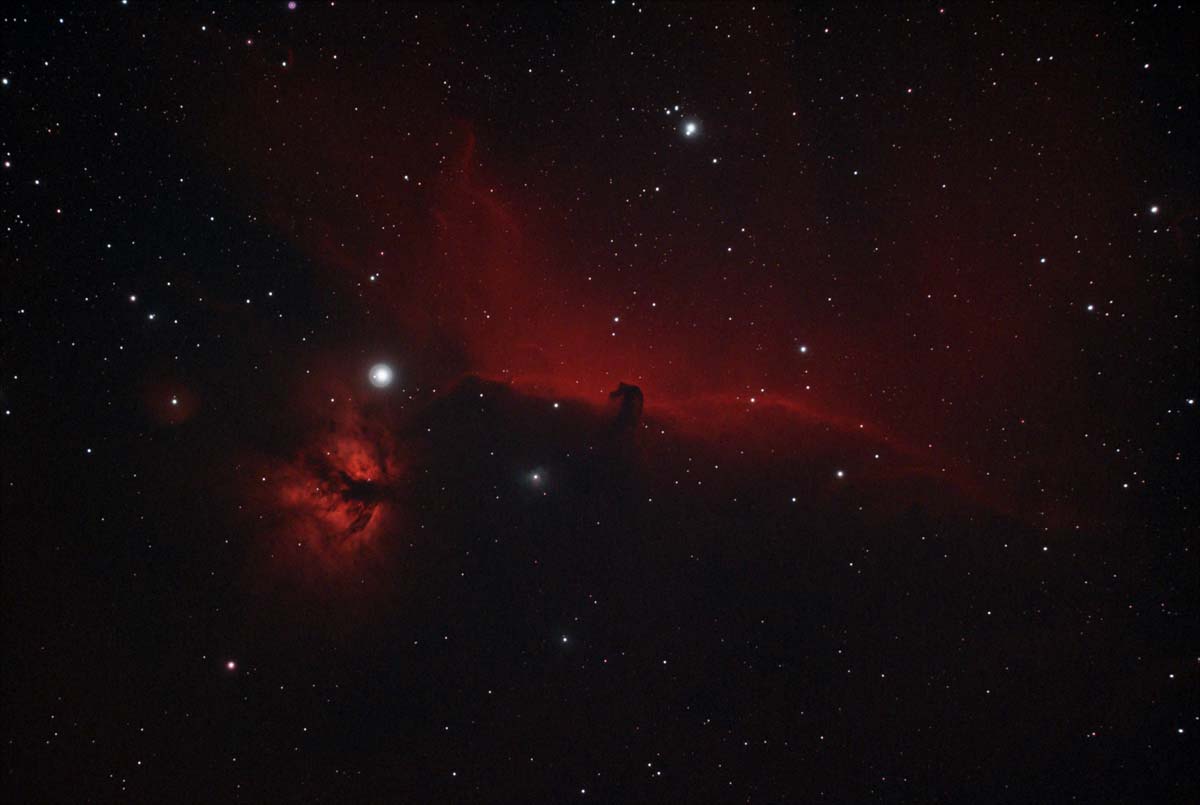 ELaiolithos' Astrotourism Advantages in Naxos island, Greece
Open view of the horizon, high elevation at 500 m altitude, and no humidity. ELaiolithos' specific location in Naxos, Greece, situated far south, at 37° latitude, where planets like Saturn with its moons, Jupiter, and many others just keep you glued to the telescope
We offer observation equipment for travelers, and take you pictures under our sky
Easy accessibility by car, if you are just a visitor and not a guest
The retreat has all the isolation, expanse, and clear weather. Light pollution and humidity are at a minimum, yielding crystalline views of the Southern Cross (Centaurus), the Saturn, the Pleiades and more. But the adventure is enhanced with vistas of Saturn's rings, the craters of the moon, bright stars, clear constellations, and the streaming Milky Way.
Convenience! By staying here, there is no need to travel to get back to your hotel. Enjoy stargazing and accommodation in the same spot. For guests heading to bed late after a full night sky observation, we guarantee peace and quiet, and flexibility to sleep as long as you like since breakfast is served to you whenever you get up.
During the day, the surrounding area offers a lot of activities to do: a plethora of hiking trails filled with archaeological treasures, the highest peak of Cyclades Mt. Zeus 1004m altitude, the famous Panagia Drosiani Byzantine Church, the Demeter Temple, the Kouros, many picturesque villages with the popular Chalkio and Apeiranthos in close proximity, or you can find yourself at any beach on the island within 20 minutes. We also offer wine and cheese tasting, cooking classes, local music events, dance, hand loom weaving classes, and much more….
We offer superb food! Our restaurant serves authentic local cuisine with organic produce from our own farms, while our hotel bar offers the best of Naxian wines, beers, the most outstanding Greek awarded wine brands, and signature cocktails. We also provide plenty of table games.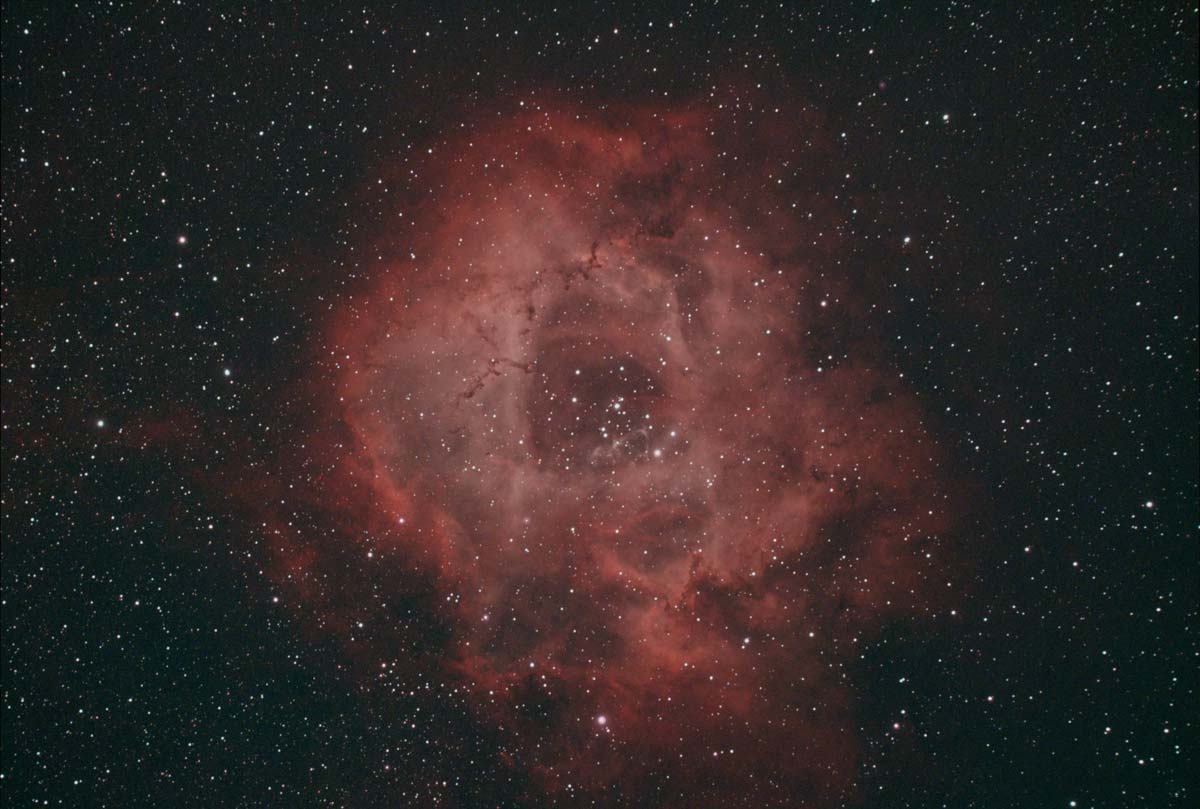 Do you provide telescopes for Astro observation?
Enjoy some of Naxos' clearest, darkest skies full of glitter 365 days a year at ELaiolithos is equipped with two impressive telescopes for guest use – free of charge, for "stargazing à la carte"
A high powered Celestron – NexStar 130SLT Computerized Telescope, and
A Zhumell Z8 Deluxe Dobsonian Reflector Telescope
Night binoculars
Premium quality tripods
Camera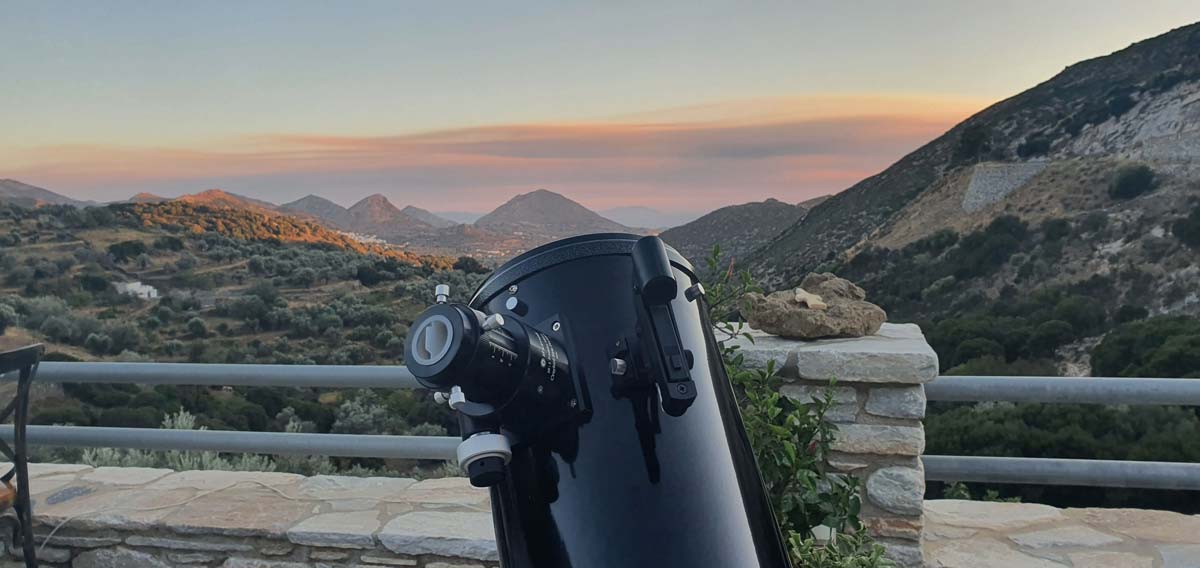 This astrostellar experience at ELaiolithos gives every guest the fascinating opportunity to enjoy mother nature's amenities on two powerful GPS-armed telescopes, and the opportunity for astrophotography to shoot awe-inspiring nighttime pictures that will definitely make Instagram ooh. Viewed through the lens of a computerized telescope, which automatically tracks and follows stars or planets via GPS coordinates, space is spectacular, especially with a glass of Champagne or a cocktail in hand.
The Night Sky at ELaiolithos Inspires Romance Wonder – Rest, Enjoy, Discover, Photograph and share the Visible and the Invisible of Space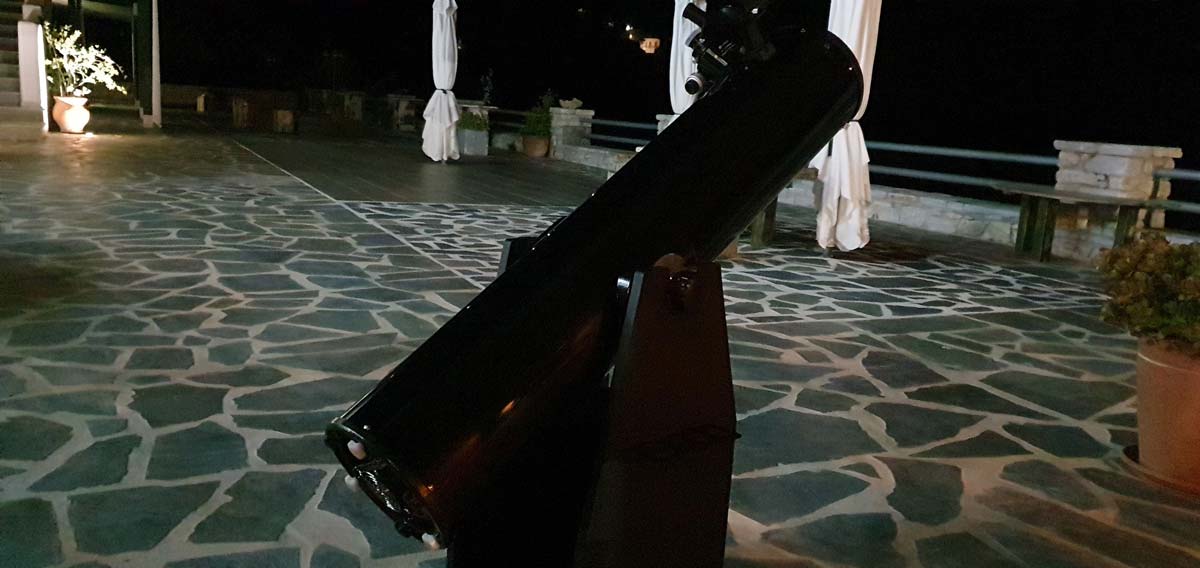 Honeymooners love ELaiolithos
"I love you to the moon" takes on new meaning when you see it close up through a strong telescope. Romance is on the menu at ELaiolithos, which offers you a beautiful adventure and a luxury stay in a remote location. One of your greatest payoffs here comes after dinner. You witness the magic sky! Share stargazing moments like these and enjoy each other's company.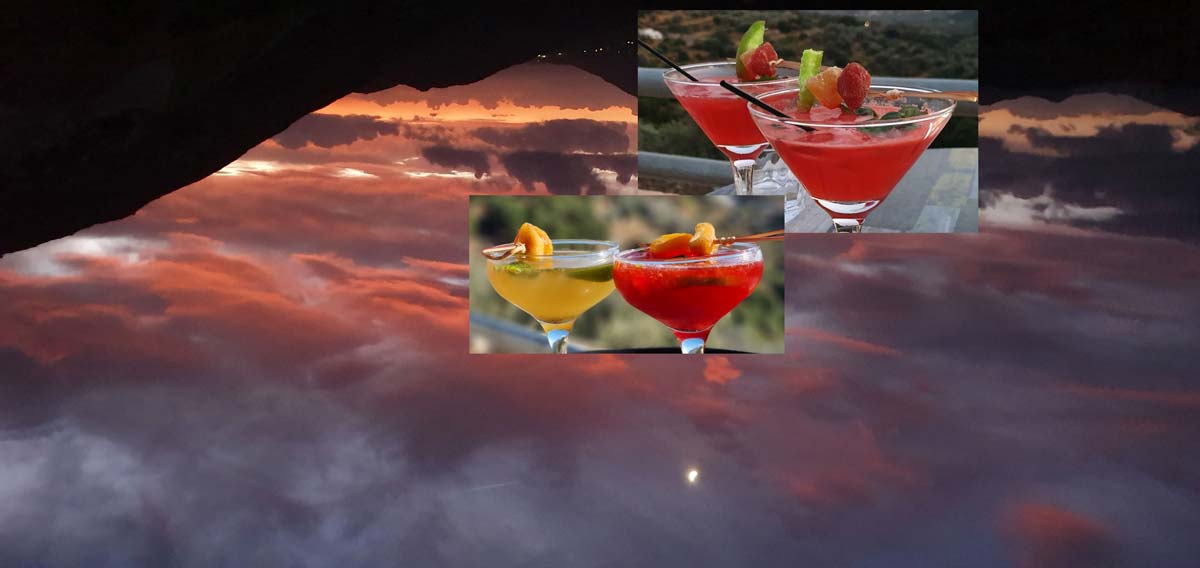 For nights to remember… start planning your next stargazing experience at ELaiolithos, Naxos, Greece – because the Astrotourism holidays here offer a break with a difference!
Attend a star party at ELaiolithos in Naxos!
Sky, telescope, astronomy lessons, night sky observation, social astronomy parties, and full moon parties in Naxos' dark skies, take place a few times during the summer at ELaiolithos.
Are you ready for an astral adventure? Wrap yourself in the magic of nights at ELaiolithos! It will be a very rewarding stargazing experience! Come to discover the vast sky through the lens of a telescope, chill out on our large veranda with a glass of local wine, connect with others, get to know new people, link up with astro-friends. share and learn, laugh, get lost in the wonders of the skies when you power down and look up.
A star party is the best way for astronomy enthusiasts to get to know the night sky on a deeper level, together. Visiting a star party around the world and photograph the night sky with others is the perfect way to add an element of astronomy to your next trip. Attend a stargazing holiday party in Naxos' mountains would be an unforgettable astro stellar experience!
What time is best to stargaze?
The best time for stargazing is the days before, during and soon after each new moon. During these times, there is no bright moon to wash out the light from fainter stars. When there is no moon, you can clearly see the Milky Way!
We'll post the dates of our star parties on May.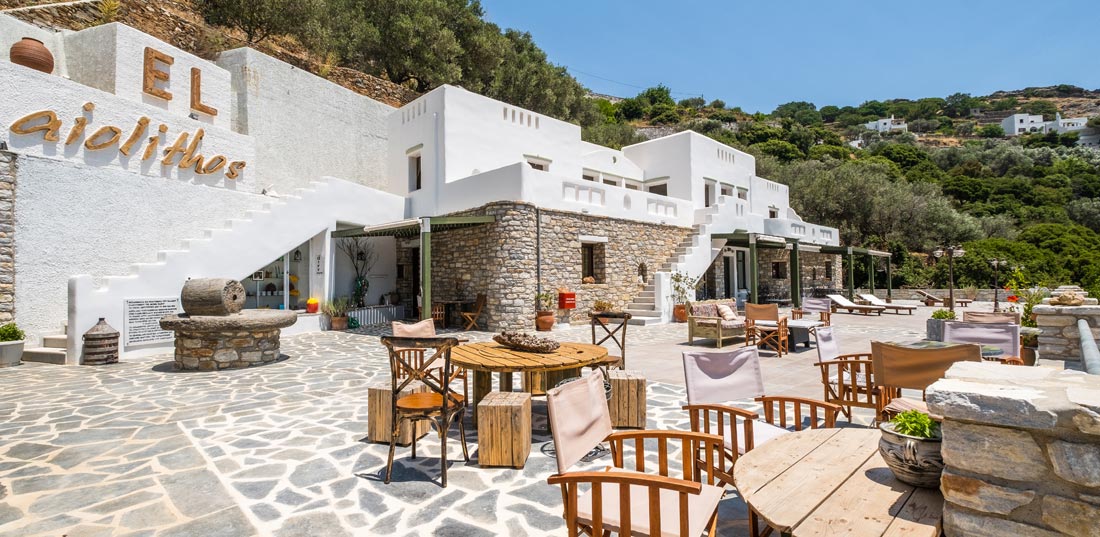 The Geographic coordinates POSITION of Moni 843 02, Greece where ELaiolithos Luxury Retreat is located:
| | |
| --- | --- |
| Moni 843 02 Latitude: | 37.081763 |
| Moni 843 02 Longitude: | 25.497814 |
| Latitude DMS: | 37°4'54.35″N |
| Longitude DMS: | 25°29'52.13″E |
| UTM Easting: | 366,480.43 |
| UTM Northing: | 4,104,998.17 |
| UTM Zone: | 35S |
| Geohash: | swd4unwbyjsh |
| Position from Earth's Center: | NNE |
| Elevation: | 468 Meters (1535.43 Feet) |
| City: | Moni |
| Country:Region: | Greece Kikladhes |
| Country Code: | GR |
| Country Code Alpha-3: | GRC |
| Time Zone: | Europe/Athens |
| Time Zone Abbreviation: | Eastern European Time |
| Daylight Saving Time: | No |
| UTC/GMT Difference: | 02:00:00 AM |
Geographic coordinates POSITION of Naxos island
Naxos is located in Greece country, in Europe continent (or region).
Latitude: 37°06′20″ N (in decimal degrees 37.1055600°)
Longitude: 25°22′35″ E (in decimal degrees 25.3763900°)
Elevation above sea level: 32 m = 104 ft
Avg. temperatures: 5-15°C in winter and 28-40°C in summer
Avg. precipitation: 2-3 days per month
The transparency of the sky is phenomenal at 20-22
Latitude position: Equator⇐ 4126km (2564mi) ⇐ Naxos⇒ 5881km (3654mi) ⇒ North pole.
Longitude position: Prime meridian ⇒ 2244km (1394mi) ⇒ Naxos. GMT: +2h.
All coordinates are given in the WGS 84 coordinate reference system.
Light Pollution Map of Naxos
Click the link for the interactive map.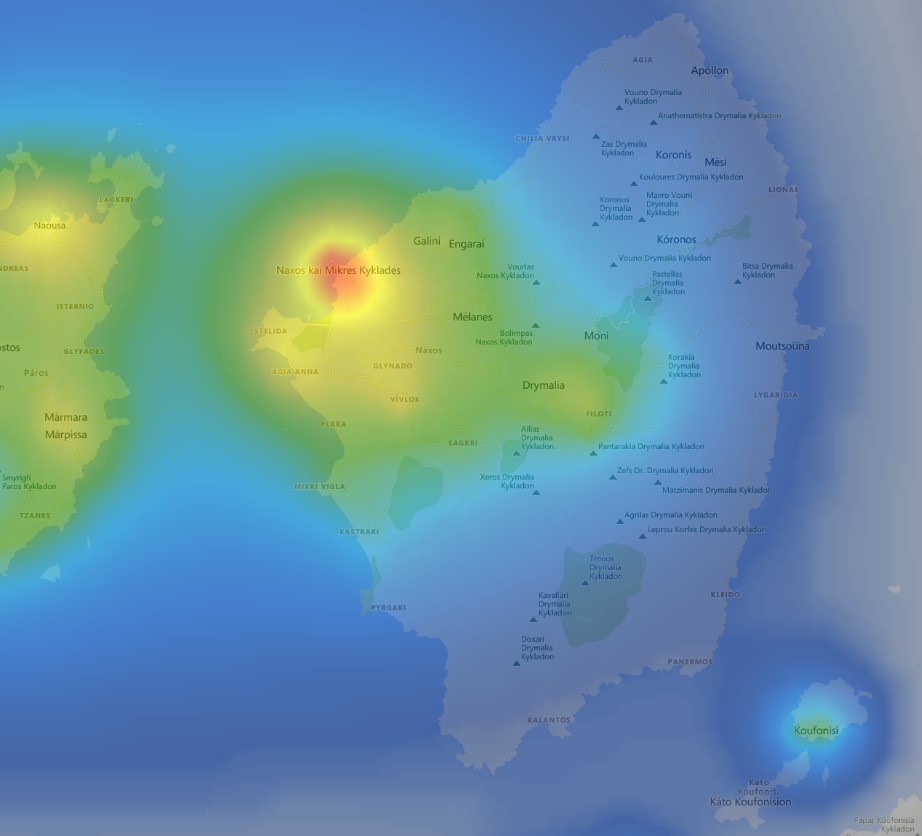 WGS 84 is the latest revision of the World Geodetic System, which is used in mapping and navigation, including GPS satellite navigation system (the Global Positioning System).
Geographic coordinates (latitude and longitude) define a position on the Earth's surface. Coordinates are angular units. The canonical form of latitude and longitude representation uses degrees (°), minutes (′), and seconds (″). GPS systems widely use coordinates in degrees and decimal minutes, or in decimal degrees.
Latitude varies from −90° to 90°. The latitude of the Equator is 0°; the latitude of the South Pole is −90°; the latitude of the North Pole is 90°. Positive latitude values correspond to the geographic locations north of the Equator (abbrev. N). Negative latitude values correspond to the geographic locations south of the Equator (abbrev. S).
Longitude is counted from the prime meridian (IERS Reference Meridian for WGS 84) and varies from −180° to 180°. Positive longitude values correspond to the geographic locations east of the prime meridian (abbrev. E). Negative longitude values correspond to the geographic locations west of the prime meridian (abbrev. W).
Elevation above sea level is a measure of a geographic location's height. We are using the global digital elevation model GTOPO30.