We're delighted to offer you one of our favorite classes, a marmalade making class. Capture the bright flavors of our seasonal fruit through the artisanal craft of cooking at ELaiolithos. Once you have learned the basics, the possibilities are endless! It's a sociable, informative and fun class!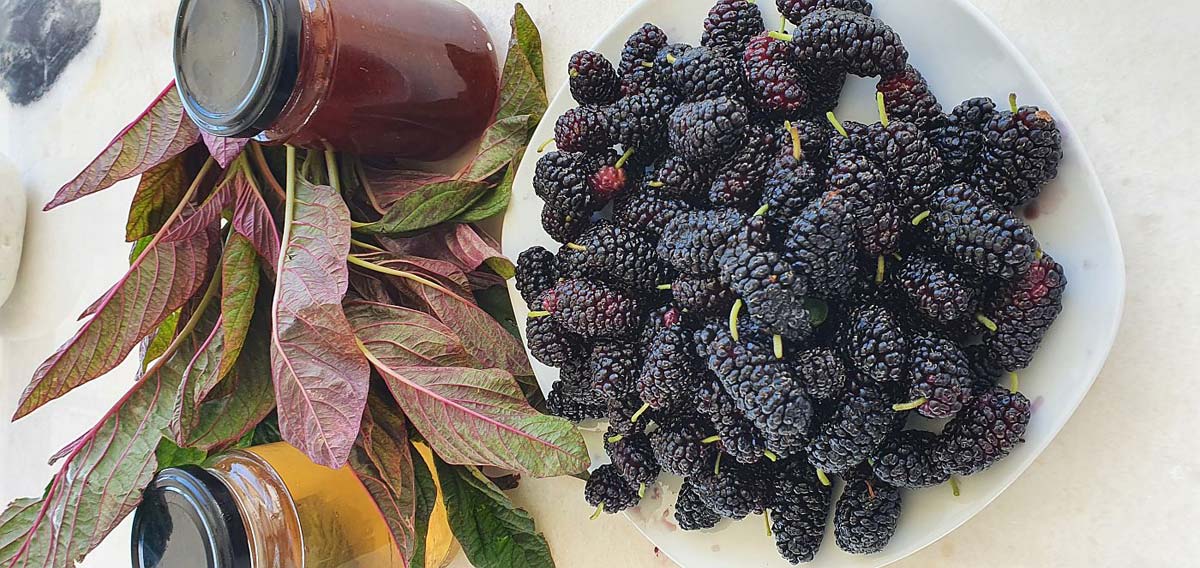 We create an experience not just the class
We have a strong passion for our land, the seasons and its produce, and we want to show you the local lifestyle that keeps food waste to a minimum, as well as to provide you with delicious pantry items. Get in touch with the local culture while you travel. Learn about what constitutes a marmalade, and how that differs from a preserve, jam or jelly from our expert local baker who will demonstrate and teach you not only a basic recipe for a homemade marmalade, but also some of the principles and theory behind turning fruit and sugar into delicious marmalade.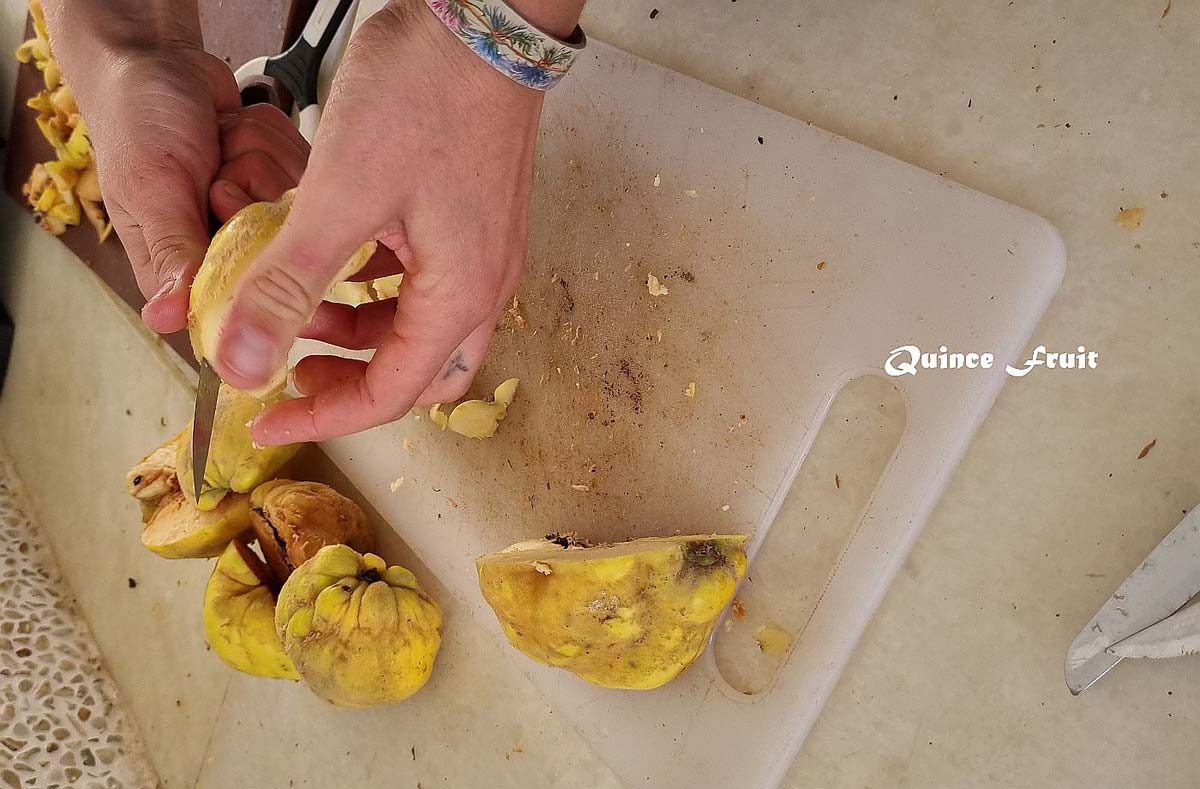 Learn how to:
Reduce waste from the trees and make the most of fruits
Transform the peel of a fruit into a delicious traditional fruit confection
Select the fruits
Shredding, cutting
Simmering, identifying the setting point
Sealing and storing your marmalade.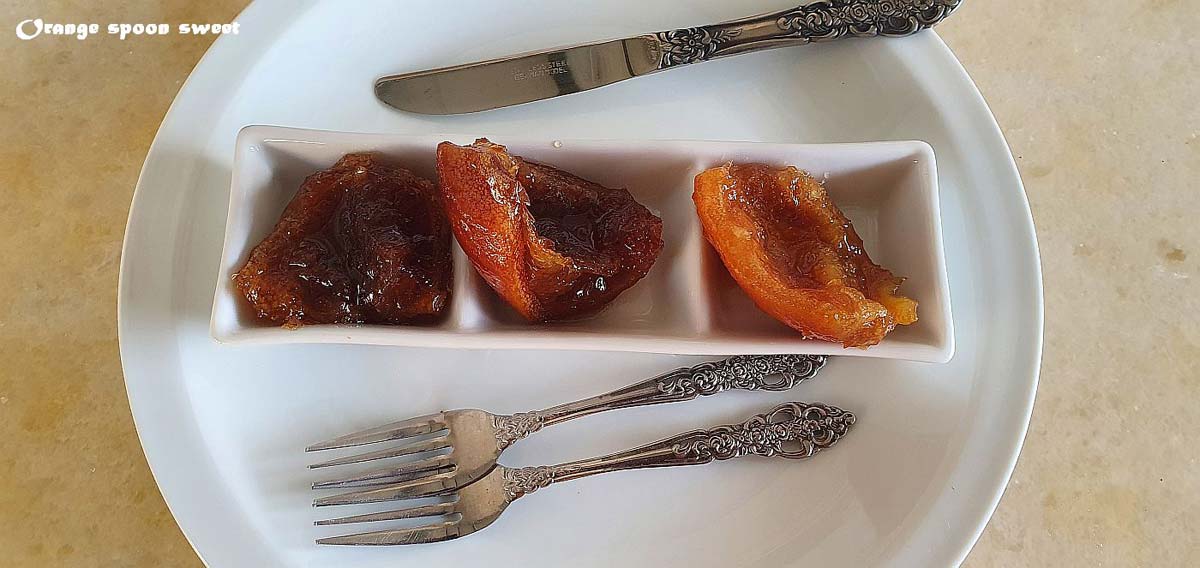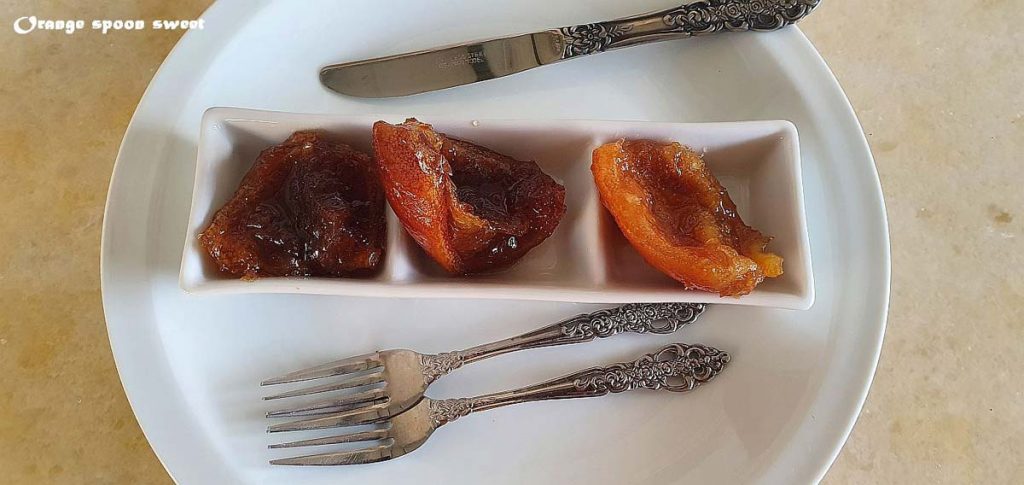 Homemade marmalade simply tastes better
Learn something new… and enjoy eating it too!
You will make a marmalade with fresh seasonal organic fruits from our region and you will taste it. Everything you need will be provided. You'll go home with your own jar of amazingly delicious marmalade! This is a one-to-one private class. Our fruits are organic from our own farm fields or from the region of Moni which is the most fertile region in Naxos and they come from a healthy soil without any pesticides or fertilizers used. Marmalade starts with good fruit! Our organic fruit is what makes the taste of our marmalades different from the rest!
If you've only ever tasted supermarket versions, you'll be blown away by the difference between that and the real homemade marmalade. There's nothing quite like hot buttered toasted bread topped with gorgeously tangy marmalade. If you love the idea of making your own marmalade at home, if you're a baking fan or you have a sweet tooth, then this marmalade class is for you.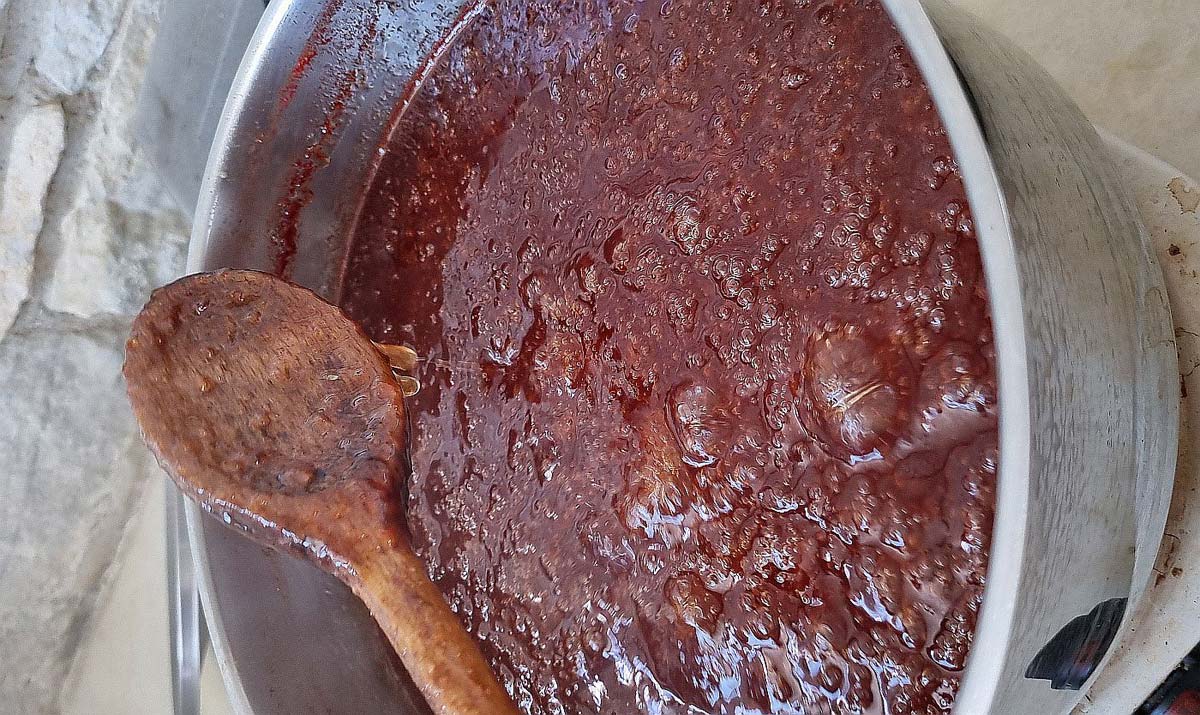 This marmalade class is 100 euros per suite up to 2 persons, and includes:
A hands on cooking experience and demonstration
Light refreshments and local snacks will be served
Take home a jar of the marmalade you made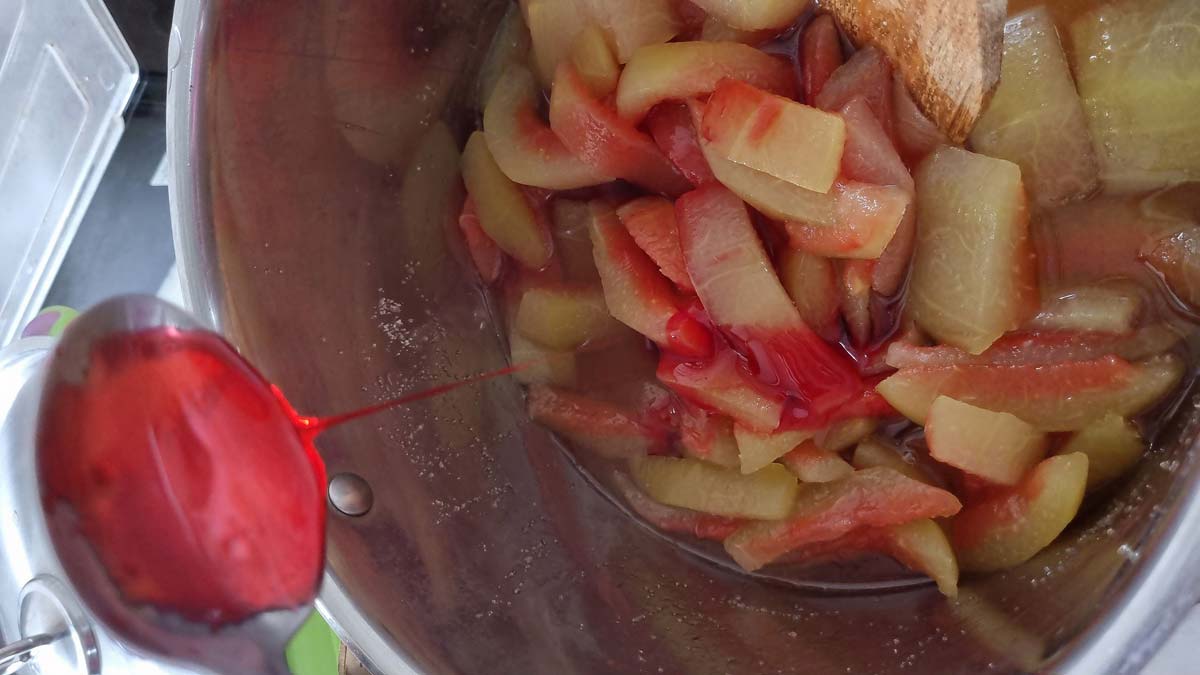 You will also have the opportunity to test some of our very own marmalade varieties. A 10% discount will be offered on any additional purchases made for other marmalade varieties we have.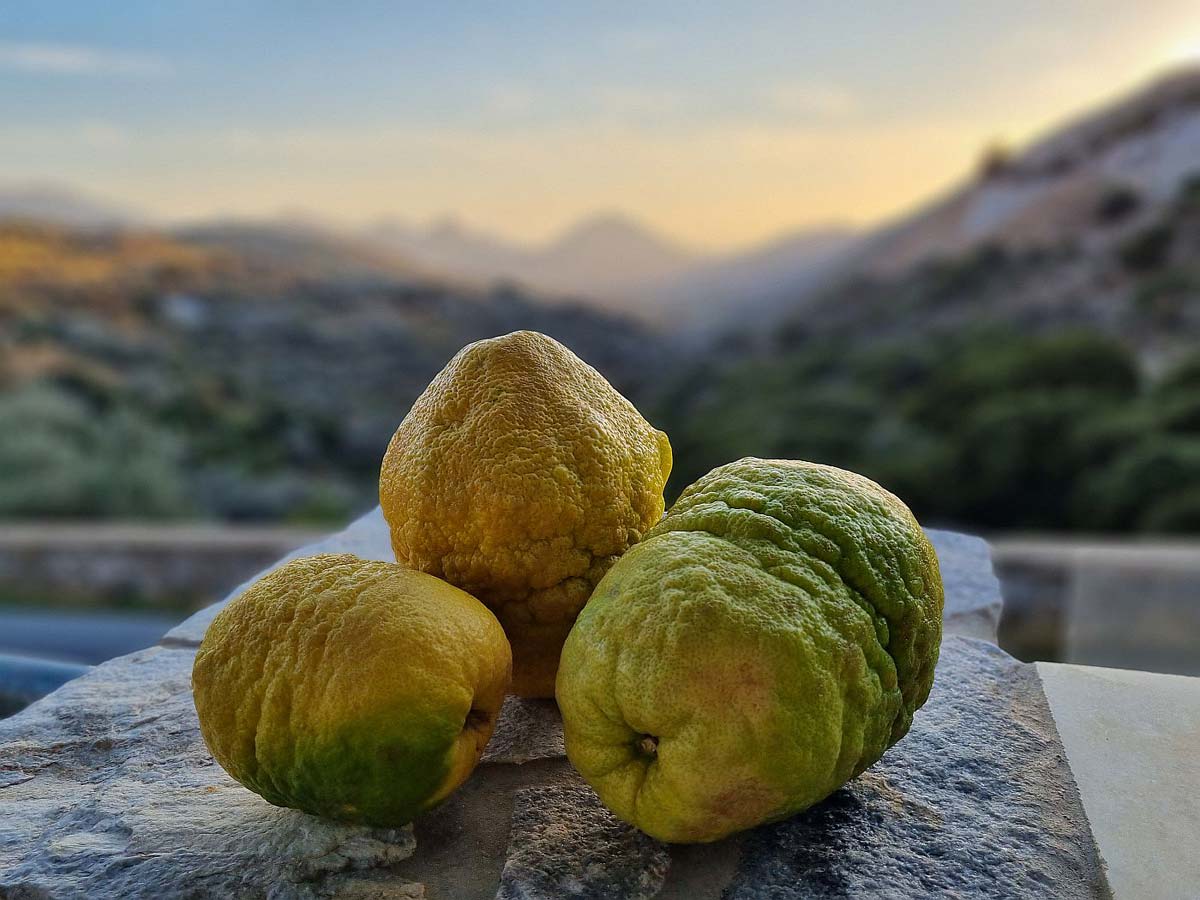 No experience is necessary or chefy techniques expected – all are welcome. Anyone who loves marmalade will really enjoy this immersive marmalade class!