Another Naxos sightseeing is the rich collection of Naxos Archaeological Museum, located at the central square at the top of the Kastro. Your visit will reward you a great deal of education, knowledge and admiration for the way of life.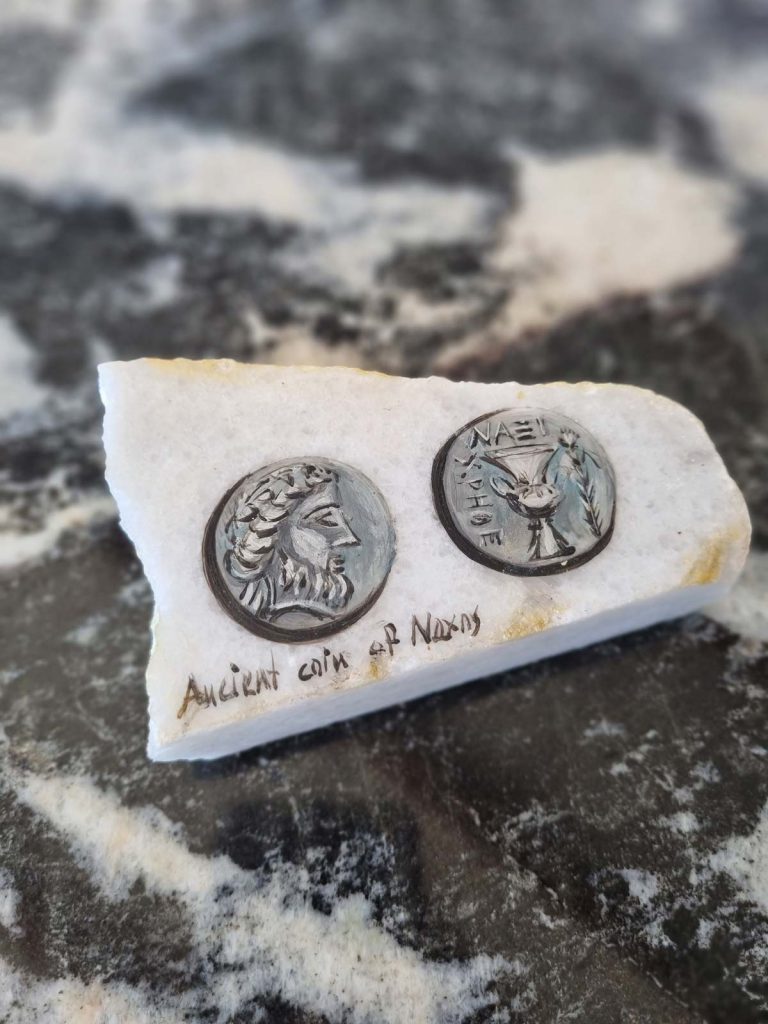 It is inside an impressive Venetian building, dated back to the Frankish rule period, 13th – 16th centuries AD. It has five floors and was built to house a school of Jesuits in the late 19th century. In the early 20th century housed the famous commercial school of the island where among its pupils was the Greek writer Nikos Kazantzakis. In 1973 became the Archaeological Museum and was declared a historical monument since then.
Excavations conducted on the island since the Second World War have surfaced rich exhibits, history and explanations.The Archaeological Museum of Naxos includes unique works of art and objects of every day use dating back to the Late Neolithic period, and the Early Christian times (5300 BC – 5th century AD).
You can get more details about the exhibits of the museum here
Open: Daily (except Mondays) 8:30-15:00
Tel # +30 22850 22725