Filoti is the largest village of Naxos with about 2000 residents, located at an altitude of 400 m at the foot of Mt. Zas, the tallest mountain of Cyclades. The village is full of life and action. The summertime gets very crowded, it attracts a lot of people, locals and tourists.  It's a very lively village with old mansions, famous for its agricultural products and the livestock occupation of the locals.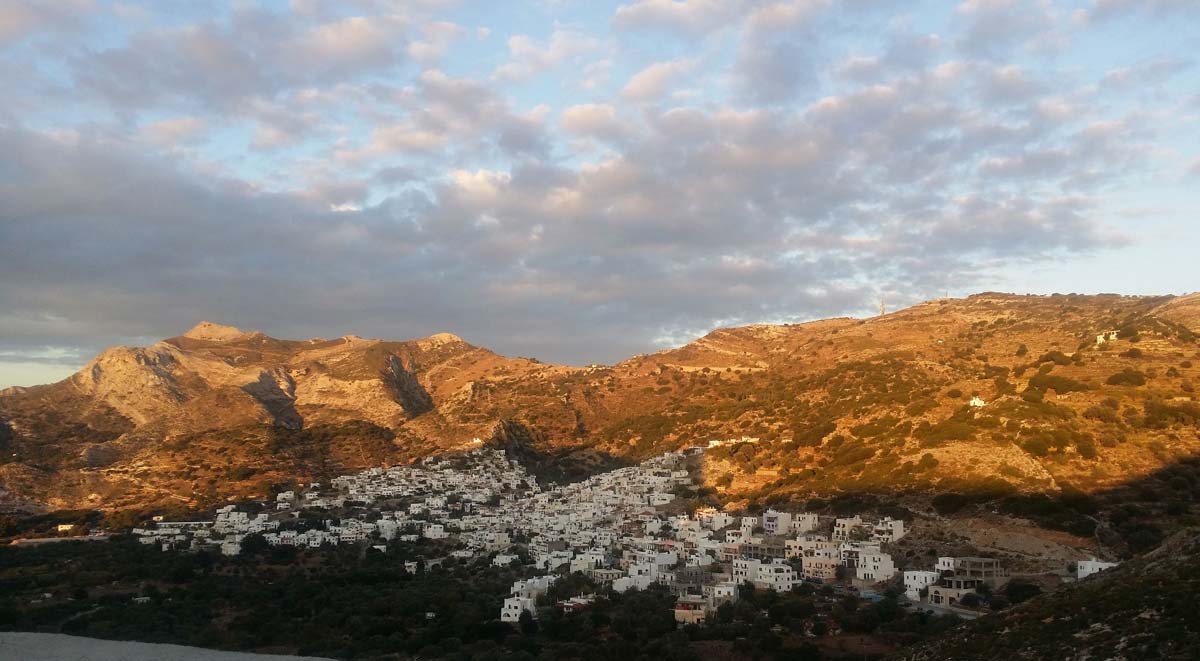 Filoti has the largest milk production in Naxos and the most goats and sheeps on the island. It's well-known for the excellent quality of its livestock products, such as lamb and goat's meat, and the  Naxian arseniko cheese.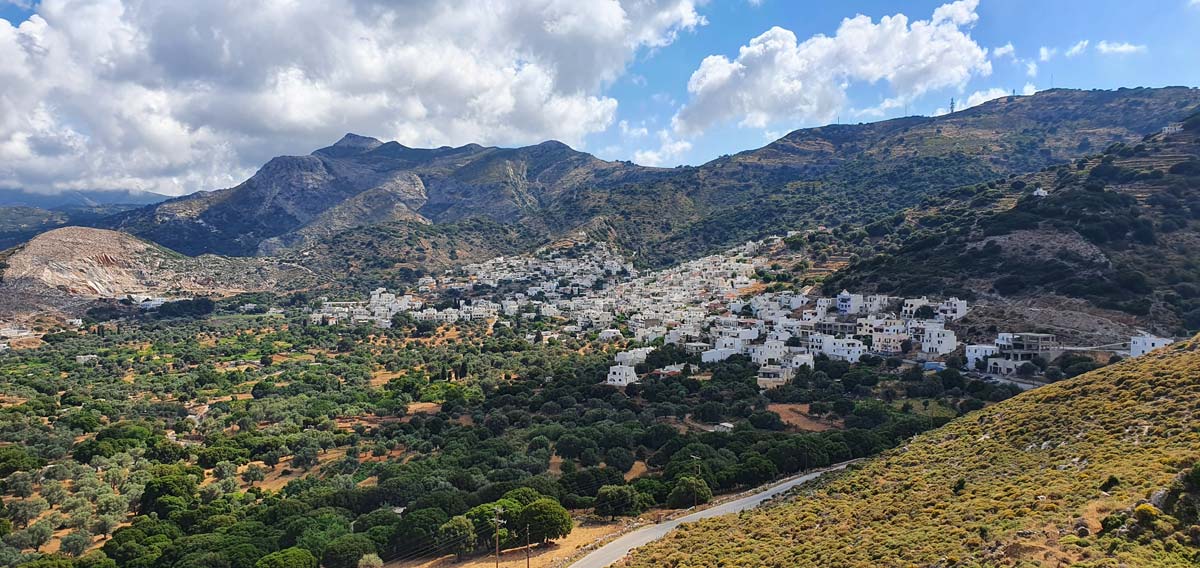 Most people stop in the beginning of Filoti village, on the main street, where there is an enormous imposing plane tree. The street-square here has plenty of cafes, taverns with local meat, and shops selling local products. For the adventurous visitor, a walk around the village will turn out to be a pleasant tiredness experience. Filoti village has thoussands of steps to wander around and every corner uncovers a scenic spot.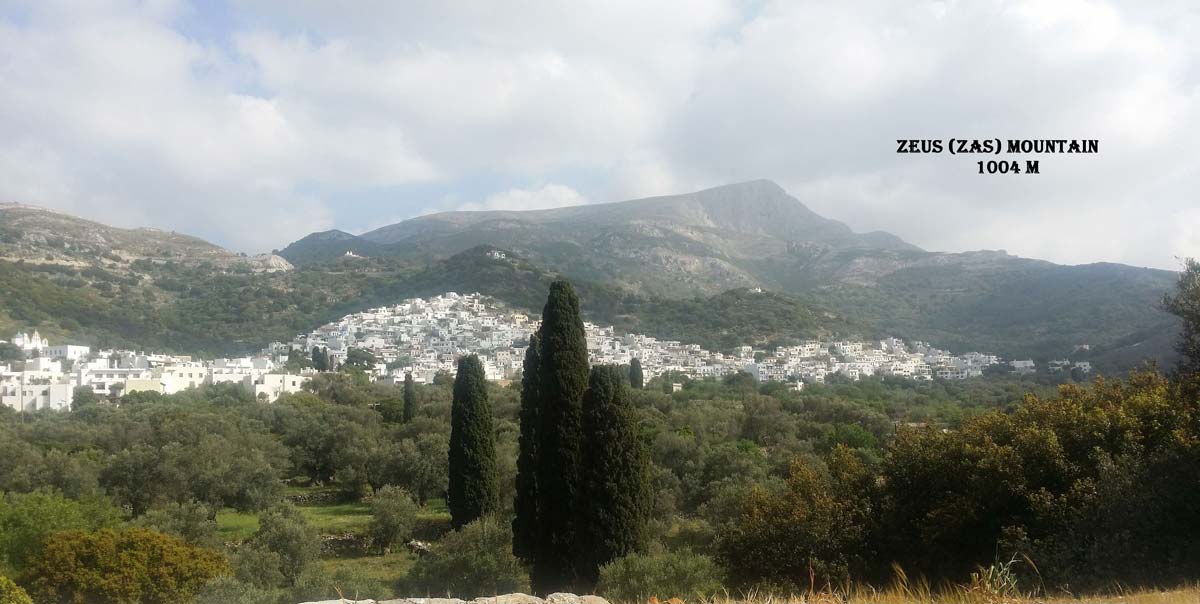 Kalados area is closely related with the social, folkloric and economic history of Filoti village, and still constitutes an area that is interwoven with the seductive mystery of raw nature, rugged mountains, and shepherds lives.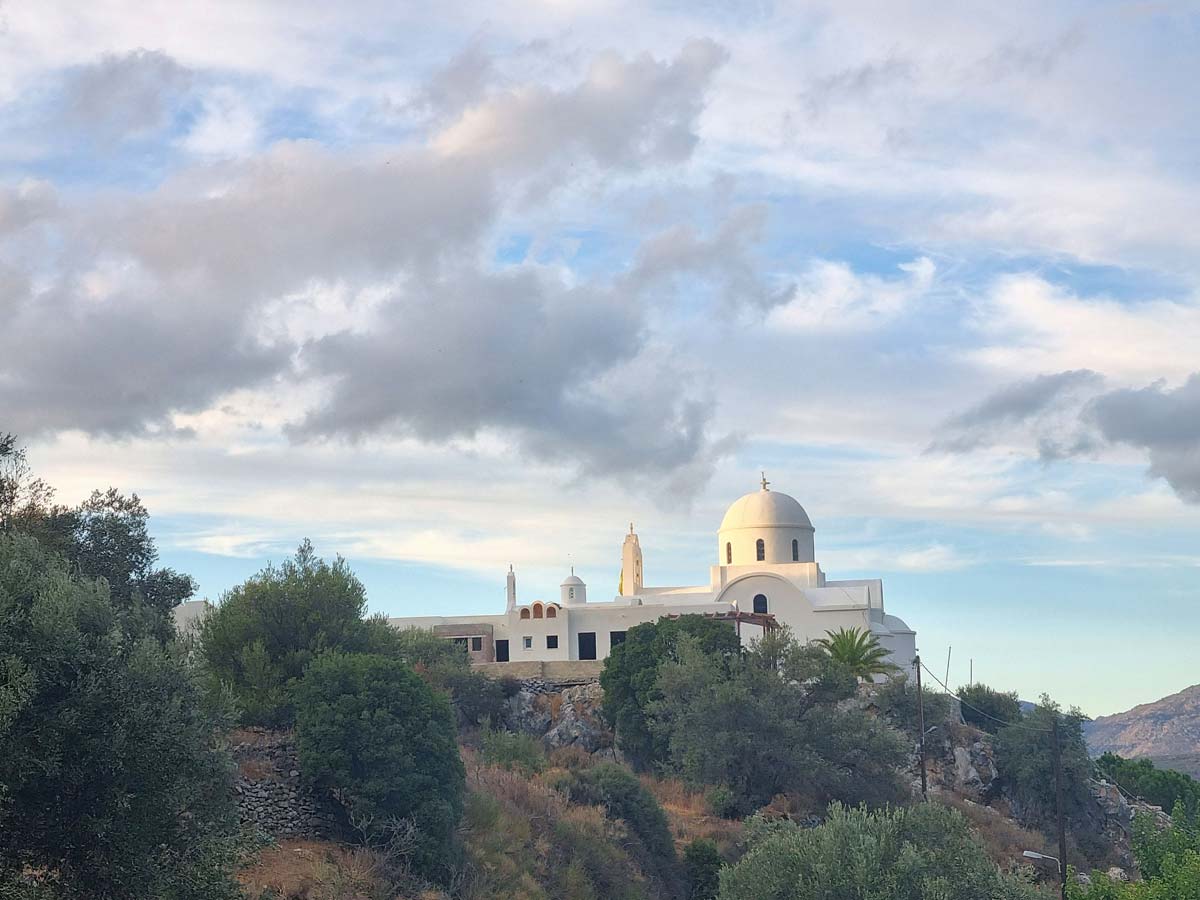 If you look at Filoti village as you approach it, you'll observe that it has the same shape as Mt Zas. It amphitheatrically stands on 3 settlements on the slopes of 2 hills.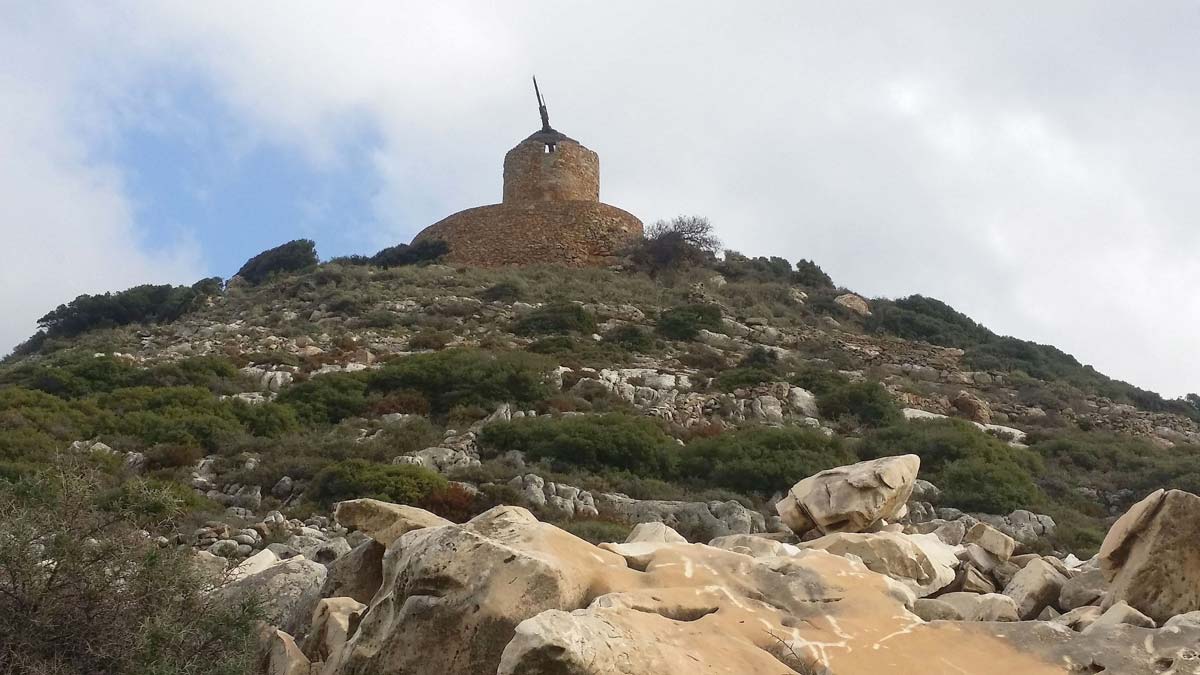 Things to do and see in Filoti are:
The beautiful Panagia Filotissa, tucked in the valley of the mountain, with breathtaking views
Visit within a 2 Km distance, the Aria Spring, at the foot of Mt. Zas, and start your hiking path to the summit and the Zas cave located at the mountain's slope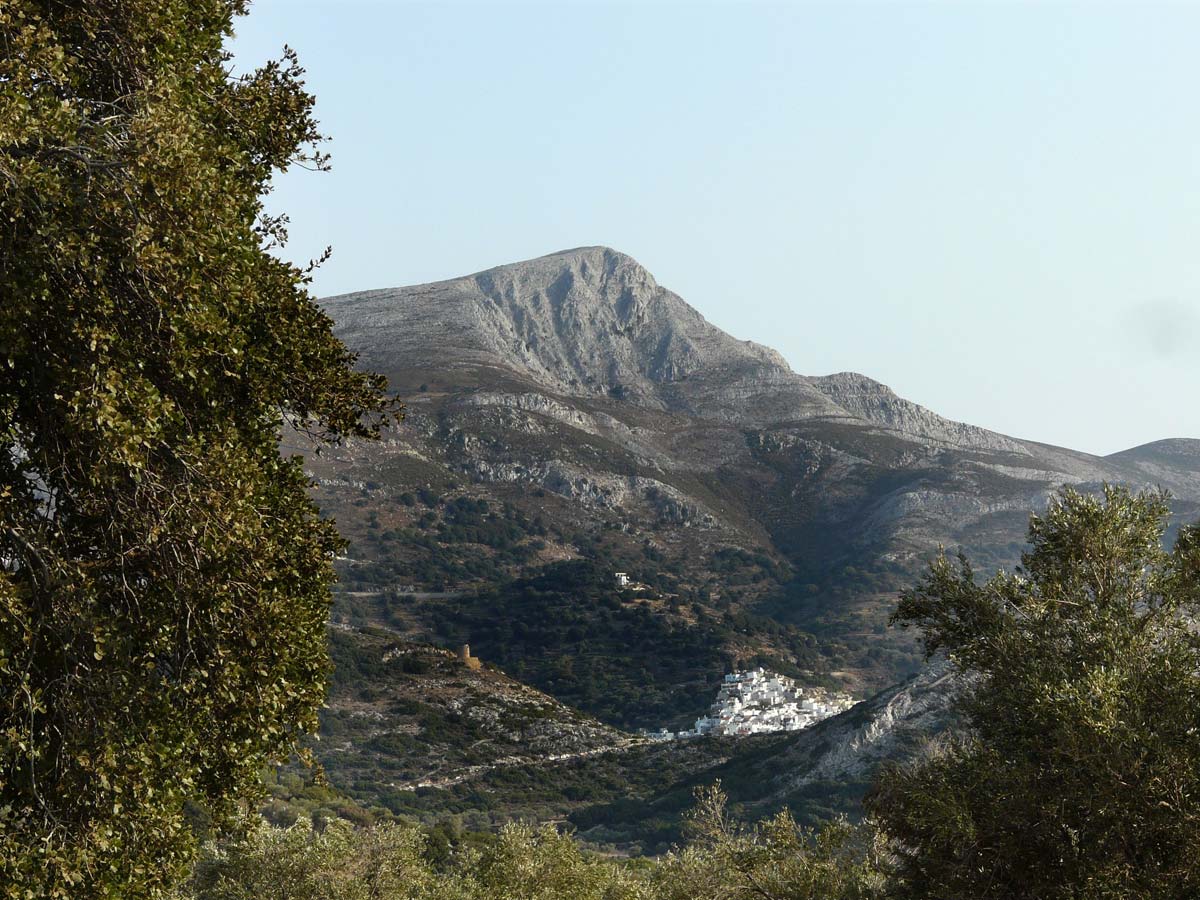 Filoti village is 18 Km from Naxos town and the port, and is connected to the island's main road network.